Top Tips When Buying Investment Property in Newport News
There are numerous benefits to investing in rental properties. By making an investment property purchase, you can increase your long-term wealth and generate a monthly passive income.
If you're just getting started, it helps to seek an expert's opinion on how to maximize your investment. Your financial situation will see a drastic change once you rent out a property, but you need to put in the necessary time for study and analysis.
In this article, Redsail Property Management covers the basics of acquiring an investment property in Newport News.
What Is the Newport News Real Estate Market Like?
The city of Newport News, VA, is renowned for its extensive history and offers a wide variety of neighborhoods to invest in, from classic Colonial-style residences to more contemporary condos. Numerous industries, including shipbuilding, technological research, and international trade, are based in the region.
Newport News usually offers many attached properties and multifamily rentals, however, there are many more choices.The majority of the homes in Newport News with two to three bedrooms were built between 1970 and 1999, accounting for close to 50% of all real estate properties.
Homes for sale in Newport News give you access to plenty of things to do in a great town, including dining, shopping, cultural arts, leisure adventures, and educational possibilities.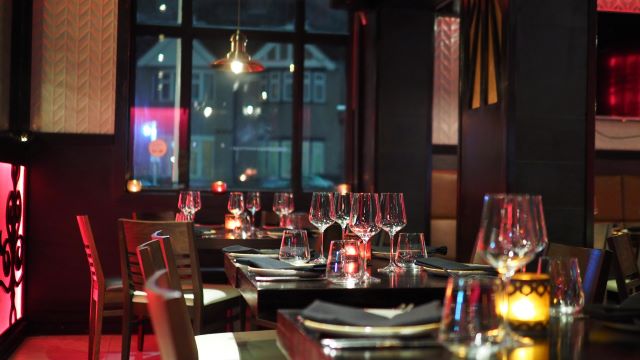 If you enjoy nature and ships, Newport News is a fantastic location to purchase your rental house. It's also a good place for families.
Top Tips for Real Estate Investments in Newport News
1. Search for Properties That Match Your Budget
You must take into consideration the sort of property you want to pay for as an investor. The Newport News urban center offers a large variety of rental property types.
For instance, you'll have the choice of selecting something from single-family residences and studio flats to monumental estates and villas.
Determining the rating range you'll be operating in is very important for this reason. You'll be able to effectively eliminate many houses from your market perspective as you narrow down to your preferred value range.
Go a step further and contemplate all connected taxes and HOA dues. These steps follow after selecting your ideal pricing range, since various levies and taxes usually pile up and add considerable expenses.
2. Purchase Property in Quality, High-Rent Neighborhoods
From our experience in the property industry, we appreciate the different reasons as to why property investors would venture into the real estate market, but the achievement of these goals is dependent on a steady and consistent revenue stream.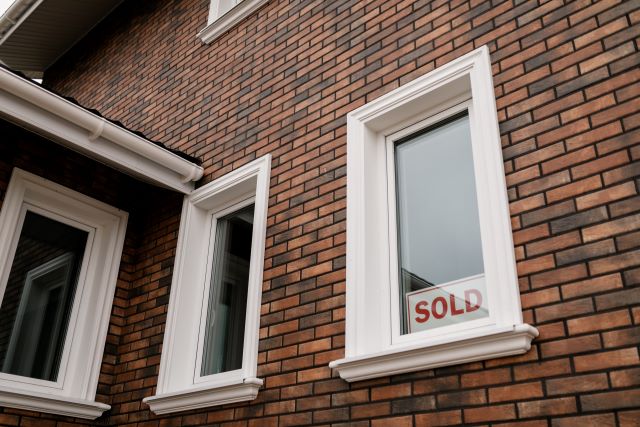 We recommend that you keep an eye out for high-rental income areas that are known for their high return on investment and have quality tenants who will pay their rent on time and in full.
3. Examine the Rewards of Expert Property Management Services
In the event that you oversee a portion of rental properties, the ordinary obligations may eventually get to be overwhelming. The self-management of a property can come with its own set of challenges that many property investors would not have foreseen.
The rental property you have in Newport News must always be habitable. To keep it that way, you're going to stay up to date with maintenance and repairs. Also, you must be equipped to reply to concerns and requests for help in an emergency.
Self-management requires consistent state problem-solving skills. In case you're incapable of handling that, consider enlisting a reliable Newport News property partner.
The most noteworthy firms pay attention to all of your prerequisites and inclinations, while giving your occupants the most noteworthy conceivable standard of living.
4. Compile and Analyze the Data
Prior to concluding any buy contracts, perform as many calculations as conceivable. For a stronger comprehension of the conceivable revenue for your Newport News investment in the real world, test with a few scenarios.
Considering more direct improvement prospects makes a difference. In the event that you center your venture strategy on excessively hopeful calculations, you might find that the take home pay is insufficient.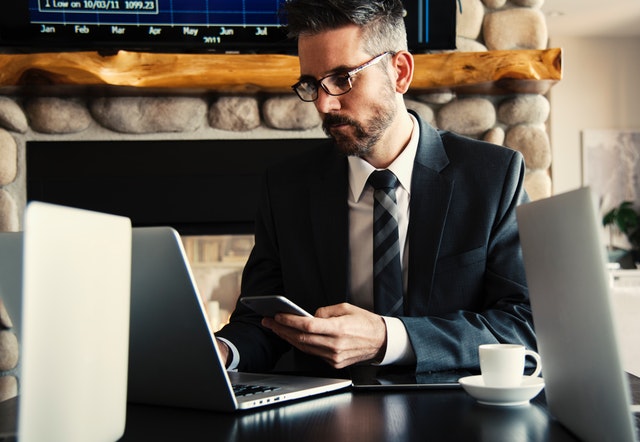 The reverse usually has a better outcome.If you make conservative estimates, way better returns, a solid property appreciation, and other favorable results will be welcomed bonuses.
5. Chart the Future (If Possible)
Start with looking at how the economy is working at the minute. Check and analyze within the past few months' lease for comparative rentals to see how much they went for. Learning the market's future course is vital for the success of your investment.
Consider turning to the web to confirm if there are any substantial changes happening in the area, such as the development of new schools, expansion of transportation networks, and property advancements, as they all point to possible future expansions.
6. Magnify the Attraction of Your Property Investment
Making the property attractive to potential tenants ought to be one of your top priorities after you've obtained it. Below are a few measures you should take:
A minor polishing might make a dramatic contribution. Your rental home will look brand new once you give it a fresh coat of paint.
Invest in better amenities. You'll be able to update the look and feel of your unit by modernizing common furnishings such as lamps, house plates, and mailboxes.
Bottom Line
There are several reasons why you should invest in Newport News property.
This city is a fantastic choice for real estate investment because of its fantastic weather, reasonable cost of living, child-friendly areas, fantastic schools, and low unemployment rate.
Before plunging into the market, take into account your budget, be knowledgeable about all the pertinent information, and select areas with the best rental prices.
If managing a property is too much work, consider hiring a property manager. Contact Redsail Property Management! We'll answer any questions you have if you're thinking about investing in Newport News. Our group of experienced real estate professionals can assist you in all your property management needs!
Disclaimer: This blog should not be used as a substitute for legal advice from a licensed attorney in your state. Laws change, and this post might not be updated at the time of your reading. Please contact us for any questions you have in regards to this content or any other aspect of your property management needs.