Let Us Manage Your Carrollton, VA Rental Property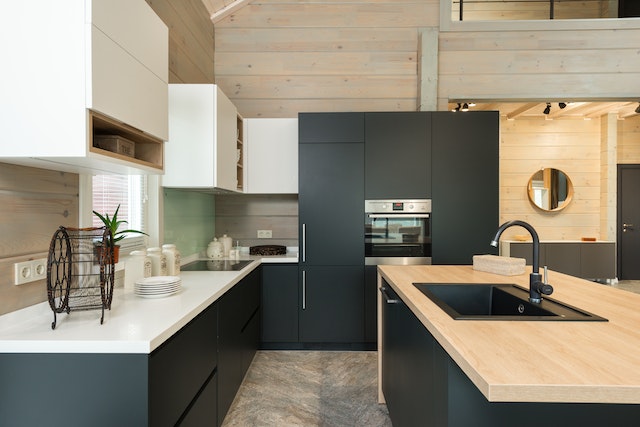 Is managing your Carrollton rental property feeling stressful? Redsail Property Management can help! We have the experience and local market knowledge to help you meet and even exceed your investment goals.
Being a property owner can be incredibly difficult. Having to advertise your vacant unit, respond to emergencies, and collect rent, among other things, can prove stressful and time-consuming. Luckily for you, we have you covered.
Redsail Property Management offers property owners in Carrollton full-service property management services. We'll help you handle everything, from advertising your rental unit to screening tenants to collecting rent to everything in between.
Since our start in 2016, we've helped countless property owners achieve peace of mind and optimized rental rates.
Redsail Property Management is a proven and trusted property management company. We're proud to be associated with professional organizations such as Equal Housing Opportunity and the National Association of Residential Property Managers (NARPM).
What are you still waiting for? Get in touch with us TODAY! You can do so by dialing (757) 550-1171.
Our Property Management Services
Owning a rental property in Carrollton comes with a myriad of responsibilities. Problem is, as a DIY landlord, you may not have the skills, experience, and local market knowledge to get optimal results.
And that's where Redsail Property Management comes in. We are a qualified property management company that can help you in all regards. With us by your side, you won't have anything to worry about.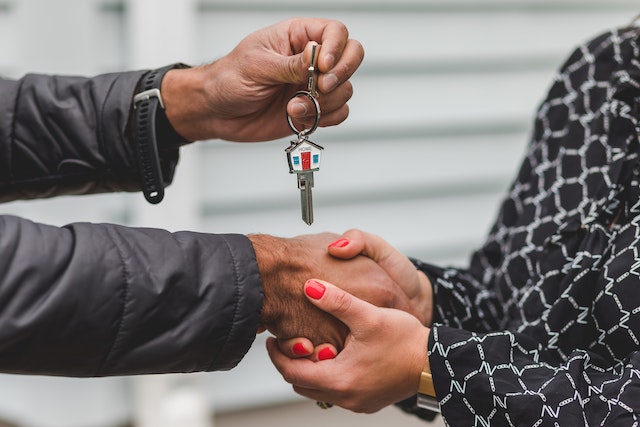 Never worry about filling vacancies. Our team of dedicated leasing agents will ensure you land a dream tenant quickly.
Avoid renting to problem tenants. Our tenant screening process is unmatched!
Say goodbye to chasing down rent payments. We'll ensure you get paid on time, every time.
Never worry about 2 AM maintenance calls. Our team is available 24 hours a day, 7 days a week to respond to any maintenance issues your tenants may have.
And much much more!
The following are some of our property management services.
Rental Property Marketing
Having a vacant rental unit is always challenging. You have no rental income to look forward to but you still have bills to pay.
At Redsail Property Management, we have strategies to help you fill your vacancies quickly. We create professional rental ads that reach a wide pool of prospective tenants. In turn, this helps maximize our chances of landing a tenant quickly.
On average, it only takes us about 10 days to fill a vacant rental unit. This ensures that you are able to regain your cash flow as quickly as possible, thereby minimizing your expenses.
Tenant Screening
Redsail Property Management only believes in renting to the most qualified tenant. We carry out an extensive tenant screening process that maximizes our chances of landing the right tenant.
The right tenant pays rent on time, cares for their rented premises, and abides by all terms of the lease agreement.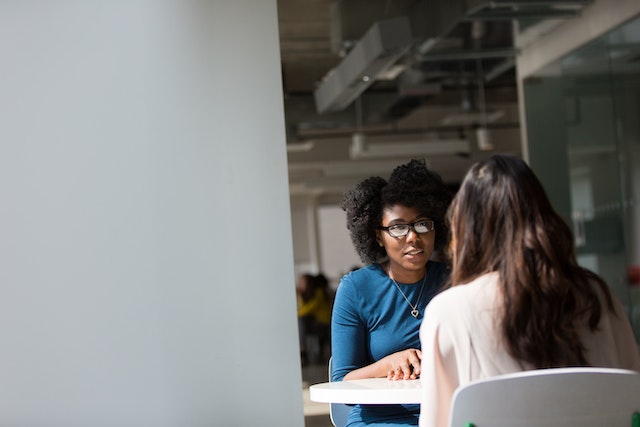 Our tenant screening process requires that we do the following.
Check every prospective tenant's rental income.
Verify their creditworthiness to ascertain their financial stability.
Run a criminal background check.
Consider every applicant's rental history.
Rent Collection
The goal of every property investor is to enjoy reliable rental payments. However, the topmost challenge is ensuring you get paid consistently. But with Redsail Property Management beside you, there is nothing to worry about.
Once you hire us, you can expect timely and reliable rental payments every month. We're proactive when it comes to rent-related issues.
We rent to tenants who are financially responsible.
Only rent to tenants that have a history of paying rent on time.
Make rent-related lease terms as clear as possible.
Offer tenants an online portal to ensure they pay rent quickly and conveniently.
All these strategies ensure that our clients enjoy a consistent passive income for many months.
Rental Maintenance
This is another responsibility landlords in Carrollton have. At some point, you'll need to respond to a repair and maintenance request from your tenant. The issues can range from leaky faucets and clogged toilets to structural issues and gas leakages.
As a DIY landlord, responding to issues can prove to be a daunting task. Especially, if you are operating from another state, or are just starting out as a landlord and don't know your way around yet.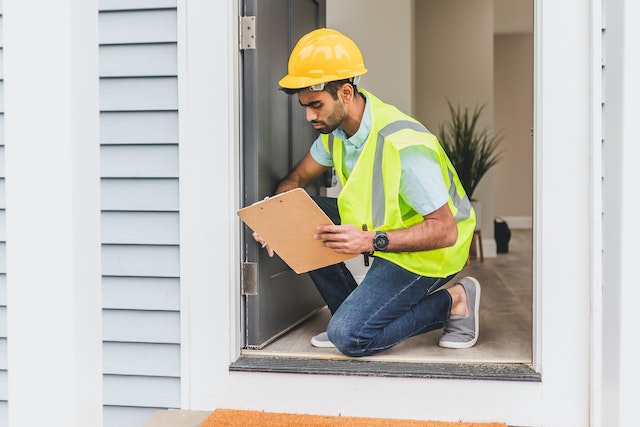 But worry no more, Redsail Property Management has got your back! Our dedicated team of maintenance experts is available 24 hours a day, 7 days a week to ensure your property operates in tip-top shape.
Our tenants also get to enjoy ease and convenience when it comes to reporting maintenance issues thanks to our smart technology system. The system allows tenants to send messages and pictures of maintenance issues for prompt diagnosis by our team.
Financial Reporting
As a landlord in Carrollton, you also have the responsibility of handling paperwork. And this can be overwhelming and even confusing, especially for first-time landlords.
At Redsail Property Management, we have a dedicated team of experts to ensure your financial records are organized and up to date.
About Carrollton, Virginia
Carrollton is a suburb of Hampton located in the Isle of Wight County. The suburb is home to 8,374 residents, making it the 144th-largest city in Virginia.
Carrollton is the perfect blend of getting away from that city action but still being close enough to big city amenities. Top attractions in and around Carrollton include Wat Pasantidhamma USA, Windsor Castle Park, The Mariners' Museum and Park, and Darden's Country Store.
(Source: Wikipedia)
Areas We Serve
We are proud to serve the following areas in Virginia: Isle of Wight County, Newport News, Norfolk, Virginia Beach, Williamsburg, Hampton, Portsmouth, Gloucester, Smithfield, Carrollton, Poquoson, York County, Suffolk, James City County, Gloucester County, Toano, and Yorktown.