Isle of Wight County Property Management Company
Let Us Manage Your Isle of Wight County Rental Property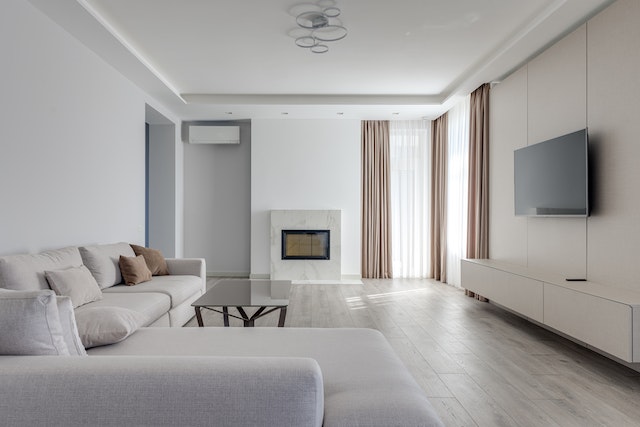 Are you feeling overwhelmed by the needs of your rental property? Do you struggle to keep up with tenant requests and concerns? Compromising on the quality of property management provided in your Isle of Wight County rental home has a direct impact on your investment in real estate.
You need a reputable and experienced property manager by your side who will see to all your property needs, manage your tenants in a professional manner, and increase your annual ROI. The experts at RedSail Property Management can help with all your property management needs!
We are a trusted firm in the Isle of Wight County area with a reputation for comprehensive property services, accountability, and quality customer service. We offer a full range of property solutions to ensure that the needs of your property and tenants are met.
Compared to other single family home property management companies, we offer a wide range of completely customizable services. Thanks to our years of experience in the Virginia rental property market, we know how unique each property is. RedSail Property Management customizes its services into tailor-made packages that fit our clients' specific needs.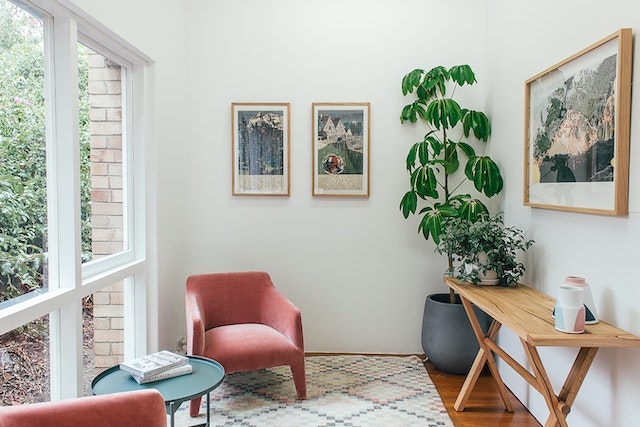 Get in touch with us today to receive a quote for our professional property services.
Our Isle of Wight County Property Management Services
To meet the needs of our varying clients, we offer a wide range of property solutions. Our team has detailed some of the services that we provide to our clients below:
Marketing
To a rental property owner, a vacant unit represents lost income and increased utility costs. A vacant unit also invites vandalism and theft of furniture and appliances if it is left alone for a long period of time.
You can rely on the expertise and professionalism of the team at RedSail Property Management to secure a tenant for your rental in a short period of time. Our leasing specialists know which potential tenants are high quality and good fits for your property.
To market your property, our team uses high-quality photos and SEO-optimized content to guarantee that your property gains attention from a wide range of potential renters.
Collecting Rent
While you might have chosen to invest in the Isle of Wight County real estate for several reasons, the purpose of an investment property is to achieve a high ROI. Reaching that goal is hinged on the prompt and full collection of rent.
The team at RedSail Property Management will take care of the entire process. We ensure that reminders are sent promptly, your rent is collected on time, and all late payers pay their dues as per the lease agreement.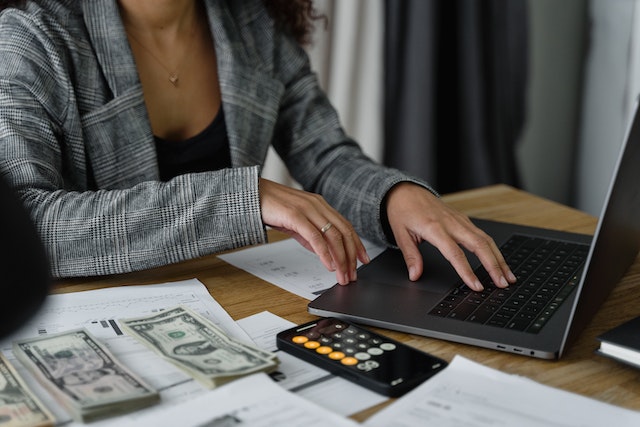 To offer your tenants convenience RedSail Property Management offers digital payment options to its tenants. This helps ensure prompt payment and minimal confusion.
Property Inspection, Repairs, and Maintenance
To remain at the top of the property market while attracting attention from quality renters, you must keep your home in the best condition possible. This means regular inspections and prompt repairs.
RedSail Property Management will design and implement an inspection plan for you. Your rental property will be regularly inspected to ensure that all defects are detected early. Repairs are handled by a team of vetted professionals who have the knowledge and experience to handle maintenance issues.
Even with regular inspection and prompt maintenance, there is always the possibility of an emergency maintenance request from your tenants. RedSail Property Management has in place an open 24/7 communication channel. In addition, we have a tenant portal where your tenants can apply for maintenance services.
Owner and Tenant Portal
As a landlord, we understand that you want to stay updated on your rental property. You need to know if there are any vacancies, the status of the maintenance, and the amount of rent collected from a tenant.
To offer you convenience and easy access to that information, we offer an owner portal platform.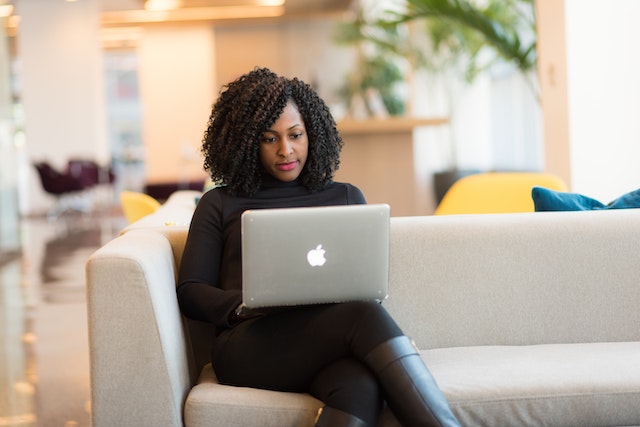 Each owner receives unique log-ins that you can use to access the portal which contains all the information about your property. Should you find any issue or need any clarification, you can easily get in touch with any of our property experts.
We also have a tenant portal where your tenants can register their issues and requests.
Financial Reporting
Detailed and accurate financial reporting is part of our comprehensive property package here at RedSail Property Management. We analyze the financial performance of your property every month and quarter, then present the information in an easy-to-read format.
We can also make payments to third parties such as the utility company, insurance, and mortgage lenders.
Living in Isle of Wight County
Situated deep in South-East Virginia, the Isle of Wight County is a highly-rated neighborhood that is known for its small-town charm, friendly atmosphere, and quality schools. The James River also provides ambiance which makes this neighborhood attractive and alluring.
The Isle of Wight County offers a wide range of housing options giving potential renters and homeowners multiple options. You will be able to easily find single-family options you're looking for.
What makes the Isle of Wight the ideal place to live is its wide range of recreational options. Two of the local favorites are Windsor Castle Park and Fort Boykin Historic Park. They are known for their natural beauty, beaches, and hiking trails.
The neighborhood also has several indoor options that potential tenants can choose from. For a taste of the area's rich history, we recommend that you visit Windsor Castle or the courthouse.
(Source: Wikipedia)
Areas We Serve
We are proud to serve the following areas in Virginia: Isle of Wight County, Newport News, Norfolk, Virginia Beach, Williamsburg, Hampton, Portsmouth, Gloucester, Smithfield, Carrollton, Poquoson, York County, Suffolk, James City County, Gloucester County, Toano, and Yorktown.