Let Us Manage Your Poquoson Rental Property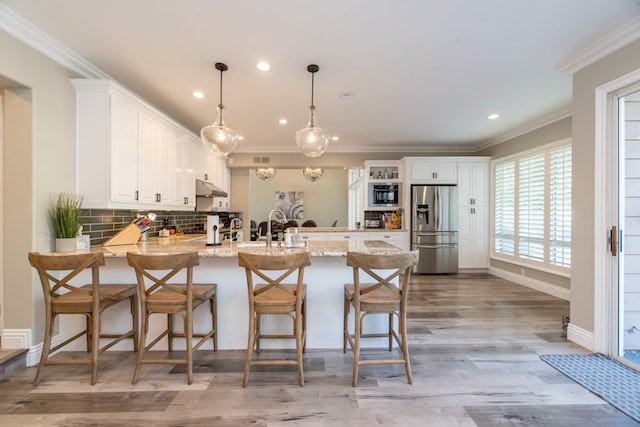 Are you looking for a qualified property management company to manage your Poquoson rental? If so, look no further than Redsail Property Management. We're a top-rated property management company in Virginia!
Redsail Property Management has been helping property managers succeed since 2016. Our staff is composed of highly qualified property managers who know and understand the Virginia rental market like the back of their hands.
We offer Poquoson property owners full-service property management services. From marketing your property to screening tenants, to collecting rent, you won't have anything to worry about. Never again will you have to worry about things like missed rental payments or vacancies. We'll take care of everything for you!
Get in touch with us TODAY! You can do so by dialing (757) 550-1171. Our team will be happy to answer any questions you may have concerning the management of your property.
Our Property Management Services
Owning a rental property comes with a myriad of responsibilities. Among other things, you'll be responsible for filling vacancies, handling tenant requests and paperwork, chasing after rent payments, and property maintenance.
This can be frustrating for you, especially if you're operating out of state, have a full-time job, or are a first-time landlord.
Luckily for you, our services are meant to help you overcome all challenges regarding the management of your Poquoson rental property. Basically, our property management services are designed to increase your ROI and decrease your stress!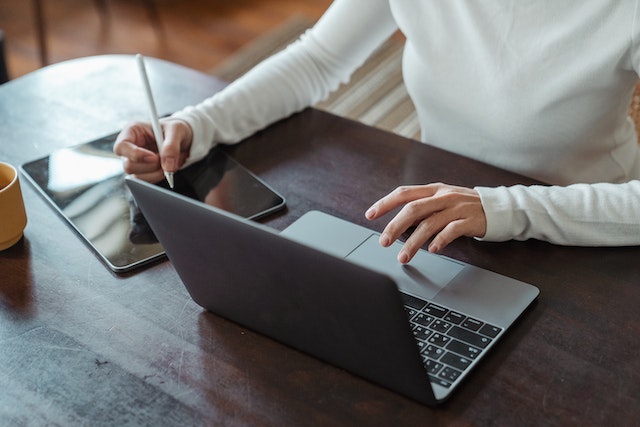 The following is a list of some of our property management services.
Property Marketing
Vacancies aren't ideal for any landlord. When your property isn't occupied, it means that you'll not be able to earn a passive income. Even worse, it means that you may have to look for money elsewhere to pay for certain expenses.
Therefore, it's important to fill vacancies as soon as they happen. And that's where we come in!
Redsail Property Management has proven strategies to ensure high occupancy rates for your Poquoson rental property. Our effective marketing strategies ensure that we attract a large pool of prospective tenants even before a home becomes vacant.
We create quality rental ads and syndicate them across a dozen websites to maximize our chances of landing a quality tenant. On average, it only takes us about 10 days to fill a vacant property with a quality tenant.
Tenant Screening
As already mentioned, our effective marketing strategies ensure that we attract a large pool of prospective tenants. That said, we only rent to the most qualified tenant. That's why we engage leasing specialists to conduct a thorough tenant screening exercise on all interested applicants.
When screening tenants, we go beyond the basics. We don't just verify how much a tenant is making and stop there. Not at all! We check every prospective tenant's financial records, credit rating, employment history, criminal background, and rental history.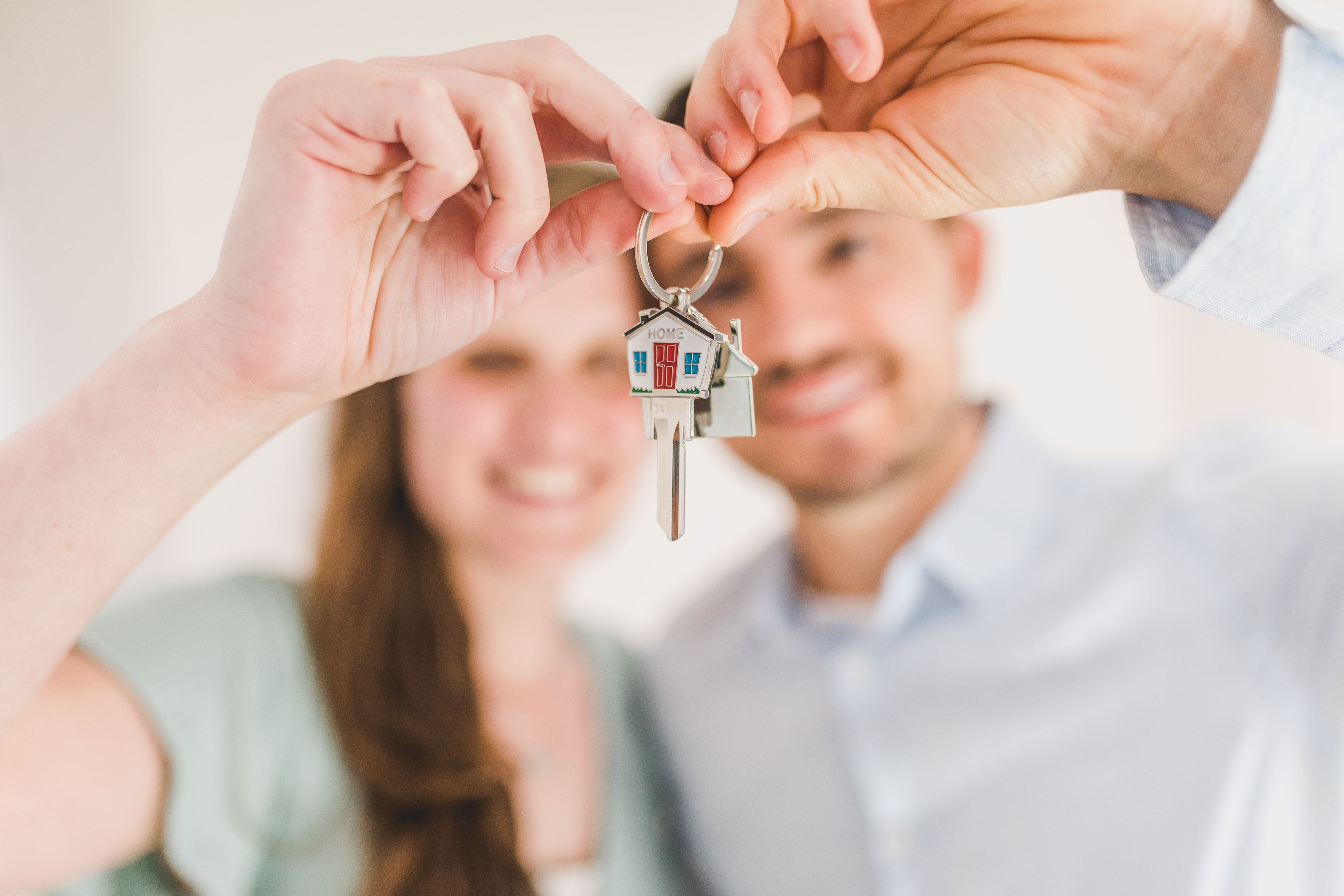 Our goal is to find a high-quality tenant who pays rent on time and abides by all terms of the lease agreement.
Rent Collection
Are you tired of chasing after rent payments every month? Redsail Property Management has your back!
As a property owner, consistent rent payments are key to your success. For this reason, Redsail Property Management will do everything necessary to ensure you get paid on time, every time.
Since our tenant screening process is thorough, you can always expect to get the right tenants. We only rent to tenants that are financially responsible and pay their rent consistently.
In addition, we also create foolproof rental agreements that clearly highlight all rent-related terms. This ensures that every tenant understands their obligation when it comes to rent payments.
Our tenants also get to enjoy the convenience of paying rent online, 24/7.
Rental Maintenance
As a landlord, you have a responsibility to ensure repairs and maintenance issues are addressed. Problem is, rental maintenance can be an incredibly frustrating and time-consuming responsibility.
Further, you may not have the right vendor network to help ensure top-quality workmanship.
Redsail Property Management can help you here! One of our main goals is to ensure our clients' rentals are always in tip-top shape.
We're available 24 hours a day, 7 days a week to address any repairs or maintenance concerns you may have.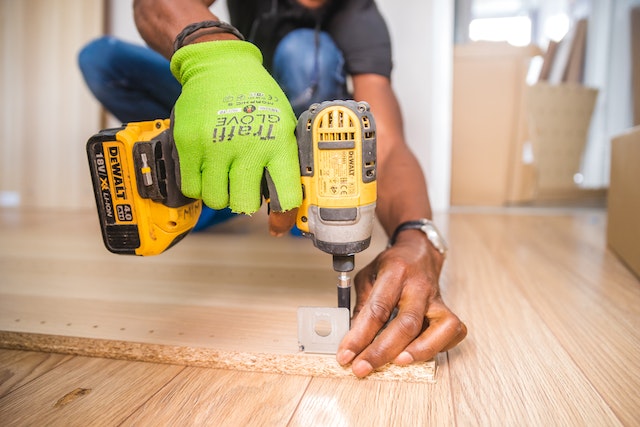 In addition, our smart technology ensures that tenants are able to report issues super easily and conveniently. They are able to send pictures that help us diagnose the issue even before we can dispatch our contractors. This helps save money and time!
Financial Reporting
Redsail Property Management can also help handle all paperwork for you!
Managing a rental property involves handling tons of paperwork, which can be overwhelming and confusing. Fortunately, it's a responsibility that we can handle on your behalf.
Our accounting team is dedicated to ensuring all your financial records are up-to-date and can be accessed as the need arises. This not only ensures that you stay in the loop regarding the financial well-being of your investment but also ensures that filing taxes during the tax season is a cinch.
About Poquoson, Virginia
Poquoson is an independent city in the Commonwealth of Virginia. It's located on the Virginia Peninsula, in the Hampton Roads metropolitan area.
A former fishing village with over 80 miles of shoreline along the Chesapeake Bay, Poquoson draws people looking for a small-town area and great schools.
Top attractions in the area include Sandy Bottom Nature Park, Goodwin Islands, Kiln Creek Park, and Messick Point.
(Source: Wikipedia)
Areas We Serve
We are proud to serve the following areas in Virginia: Isle of Wight County, Newport News, Norfolk, Virginia Beach, Williamsburg, Hampton, Portsmouth, Gloucester, Smithfield, Carrollton, Poquoson, York County, Suffolk, James City County, Gloucester County, Toano, and Yorktown.