Are you looking for a property management company in Virginia?
If so, look no further than RedSail Property Management!
Since our launch in 2016, our company has been dedicated to helping rental property owners succeed. Our team of highly trained professionals has the experience needed to ensure your tenants stay happy, your property stays in excellent condition, and your income is optimized!
Never again will you have to worry about your property management duties, like maintenance or rent collection. With us, you can enjoy the peace of mind that comes with knowing all of your landlord responsibilities are taken care of.
We currently offer our services in the areas of Newport News, Hampton, Yorktown, Williamsburg, Virginia Beach, Norfolk, Chesapeake, Suffolk, Poquoson, Carrollton, Smithfield, Portsmouth, and Gloucester.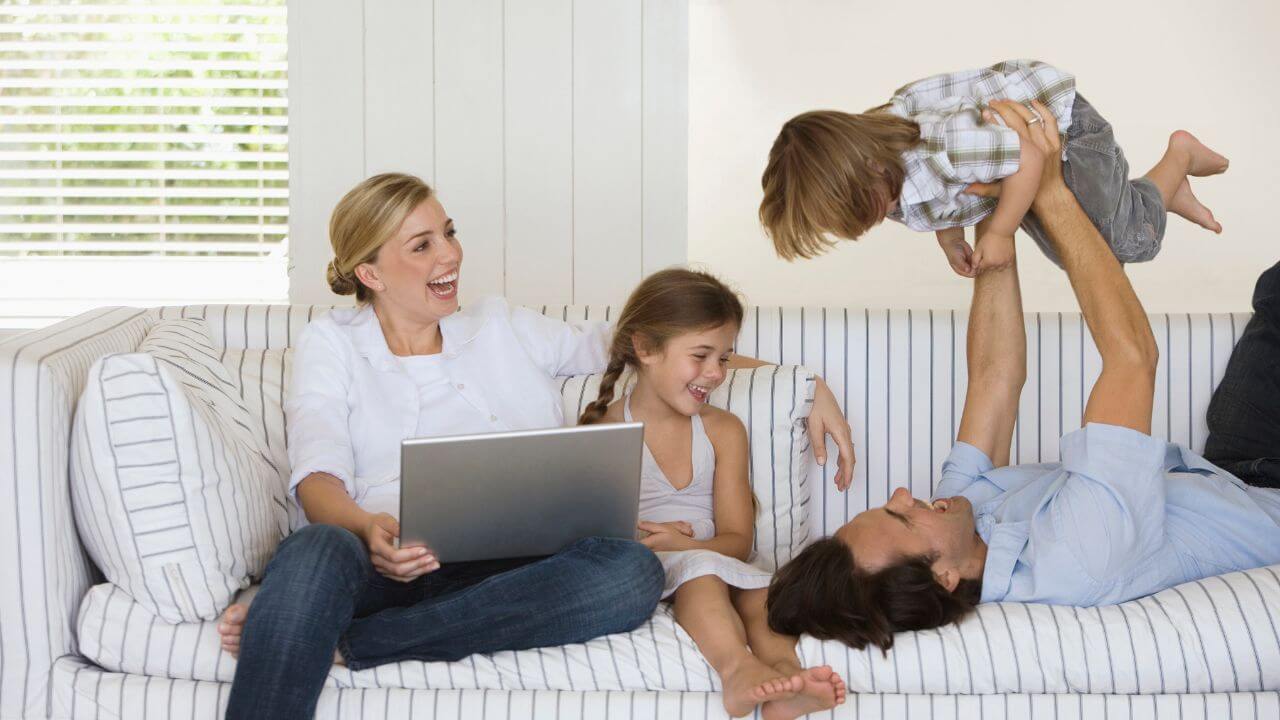 Our Property Management Services
At RedSail Property Management, we offer a variety of services to help you make the most out of your rental properties.
Here are just some of the many services we can provide:
1. Marketing your Rental Property
Have you ever had to deal with a vacant rental property? It's never ideal for any rental property owner.
When your property sits vacant, it's not generating income for you. However, as the property owner, you are still responsible for many costs. That's why our team works diligently to fill vacancies sooner rather than later!
At RedSail Property Management, we have our very own leasing specialist to ensure your vacant rental property is filled as soon as possible! With our effective pre-marketing techniques, we are able to attract a wide pool of potential tenants even before the home is available.
We start by taking professional quality photos of your property. Then, we syndicate your ad on over 100 different websites to get your property seen by as many prospective tenants as possible.
Additionally, we will always keep you in the loop on where we are at in our marketing phase. With our 7-10 day average market time, you can be sure that no one can find a high quality tenant for your rental property as quickly as we can!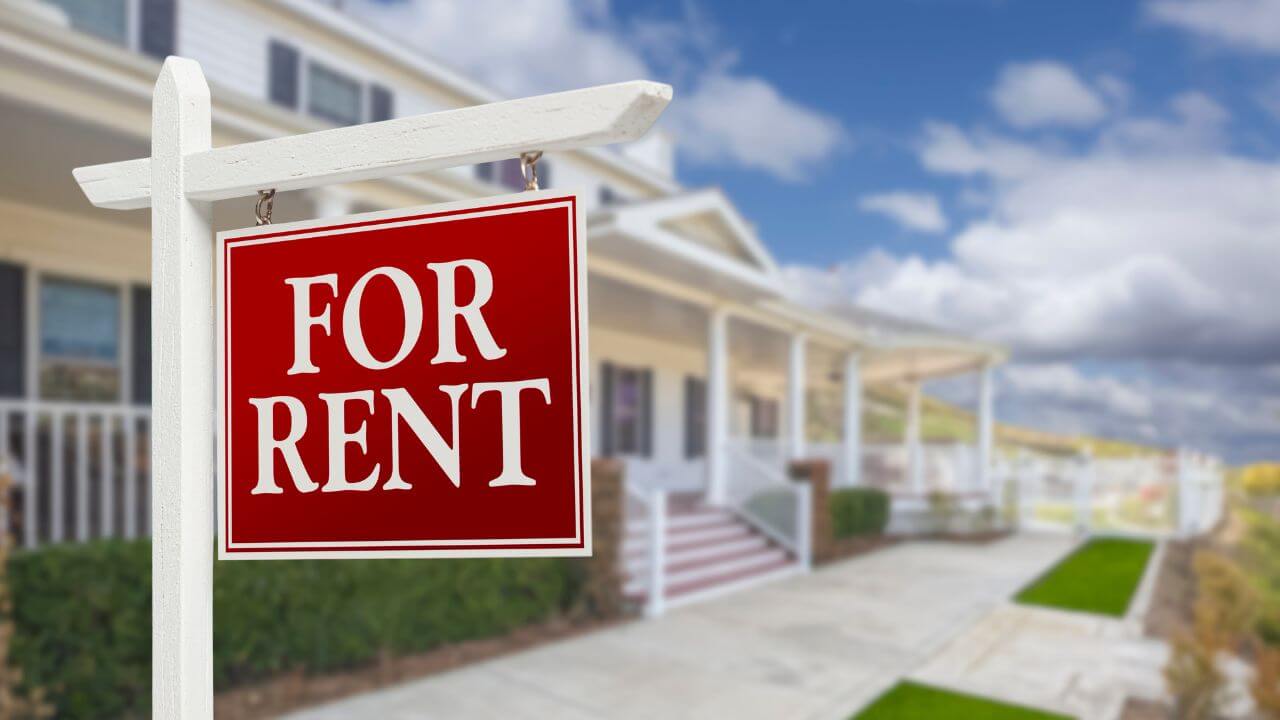 2. Tenant Screening
Once we have attracted many potential tenants with our marketing techniques, our leasing specialist will begin the extensive and thorough tenant screening process.
We know how crucial it is to choose a high-quality tenants for your rental properties. A high-quality tenant is reliable and will abide by all terms and conditions of the lease.
When we screen tenants, we check their financial records, verify their employment, conduct a criminal background check, and consider their rental history.
It is also our goal to find a tenant who will stay at your property long term, as we understand that a long-term, high-quality tenant is ideal for any property owner.
3. Rent Collection
If you want to maximize your income, timely and reliable rental payments are crucial. That's why here at RedSail Property Management, we are assertive when it comes to rent collection.
Due to our thorough tenant screening process, we seek to approve tenants who are financially responsible and make their rent payments on time.
Further, our lease agreements make any and all rent-related terms as clear as possible. This means every tenant will understand all expectations when it comes to making their rent payments, due dates, late fees and consequences.
Additionally, we are proud to offer your tenants an online portal for rental payments, so they can pay their rent quickly and conveniently.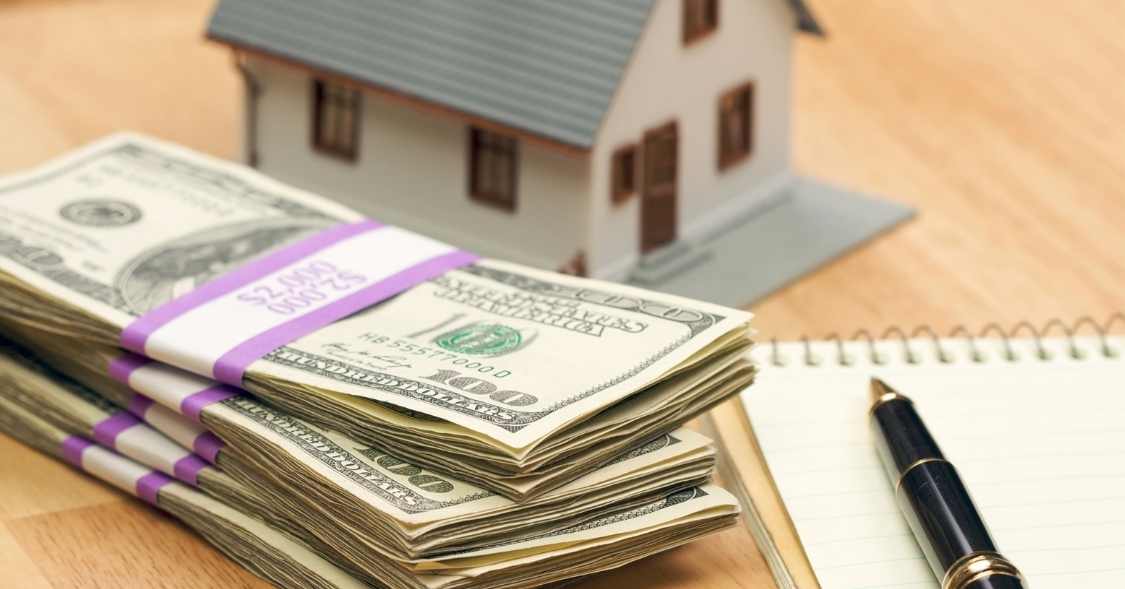 4. Property Repairs and Maintenance
When you own a rental property, maintenance and repairs can be overwhelming, time consuming, and costly. That's why our company wants to take it all off your hands!
Here at RedSail Property Management, we know maintenance can be the downfall to any property management company… That's why we have a dedicated maintenance team available 24/7. If you've ever been a tenant, you know how important maintenance is. There's nothing worse than needing a repair, and it not be a priority for the property manager.
With our smart technology, we make Maintenance Requests super easy and convenient for our tenants and allows them to communicate messages and pictures that help us diagnose the issue before sending a contractor - that saves time and money!
Our maintenance coordinator oversees property turnover, repairs and any maintenance that occurs during the tenant's occupancy.
When you work with us, your tenants will stay happy knowing any issue they may have will be fixed as soon as possible!
5. Detailed Financial Reporting
Do you ever get overwhelmed thinking about the paperwork you have to sort through? There is a lot of bookkeeping that comes with being a rental property owner, and we know it can feel confusing. That's why we are dedicated to making your financial records as convenient for you as possible!
At RedSail Property Management, we have an accounting team focused entirely on all finances related to your rental property. This ensures everything stays organized and is extremely helpful when tax season comes around!
When you work with us, you have access to an online portal. There, you will be able to see all of your financial statements. We provide monthly financial reports, ensuring you always stay completely up-to-date on everything regarding your rental property. Our password-protected portal can be accessed at any time!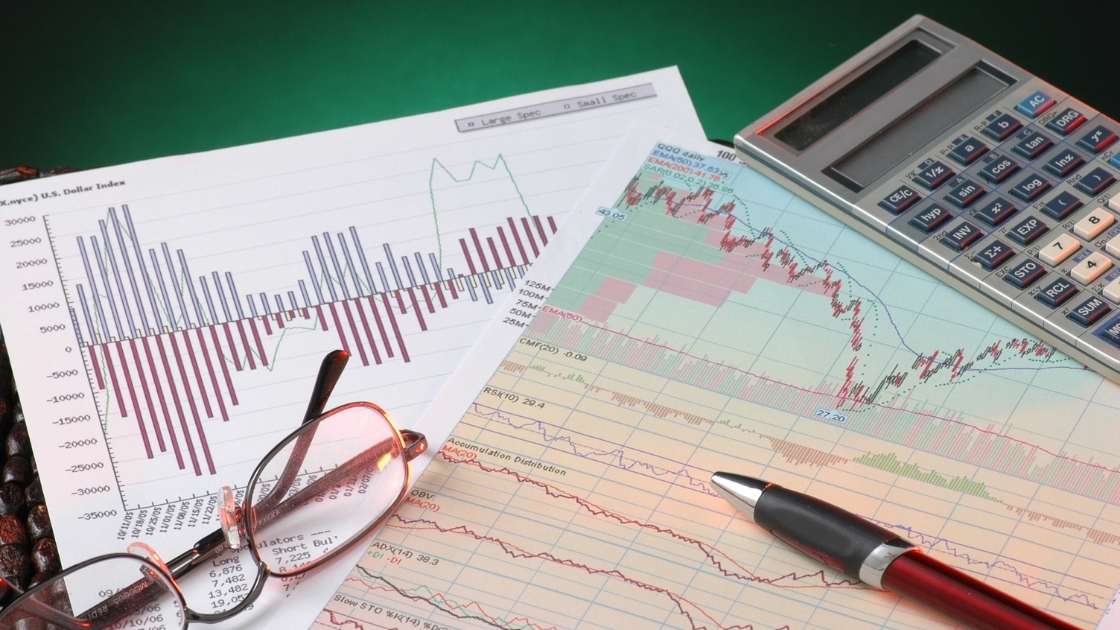 Why Choose RedSail Property Management?
Managing a rental property comes with many time-consuming and overwhelming responsibilities. We know it can feel like there's always something to attend to, and never enough time to do everything!
That's why our team is here to help!
With us, you'll be able to rest easy knowing everything related to your rental properties is completely taken care of.
So, what are you waiting for?
If you're ready to have peace of mind and have your rental properties managed by professionals, contact us today!