Williamsburg Property Management Company
Let Us Manage Your Williamsburg Rental Property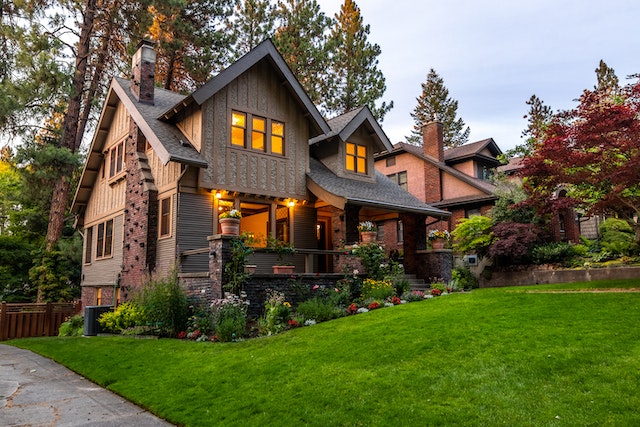 Have you been searching for a reliable property management company in Williamsburg, VA for your rental property? You've come to the right place!
RedSail Property Management has years of experience handling residential properties throughout the state of Virginia. We have a team of experienced property managers who manage properties in Newport News, Virginia Beach, Hampton, Chesapeake, Portsmouth, and more.
Over the years, our professional property management company has built a reputation for honesty, integrity, and high-quality services in the property management industry.
In our company, we understand the importance of providing professional services to both real estate investors and their tenants. This, in turn, has helped us to build trust and great communication with real estate property owners and significantly grow our business.
By working with us, you can be assured of receiving property management services that will help to level up your real estate investment property. Our team is dedicated to helping you maximize your rental income while also keeping your tenants happy.
At RedSail Property Management, when leasing out your rental, you will benefit from the latest technology utilized to improve the returns on your real estate investment property. You will also have access to a friendly customer service team to liaise with you on any matters concerning your Williamsburg property.
For more information on our Williamsburg property management services, contact us today for free rental analysis. We'll answer all your questions about our services at no cost to you. We look forward to working with you!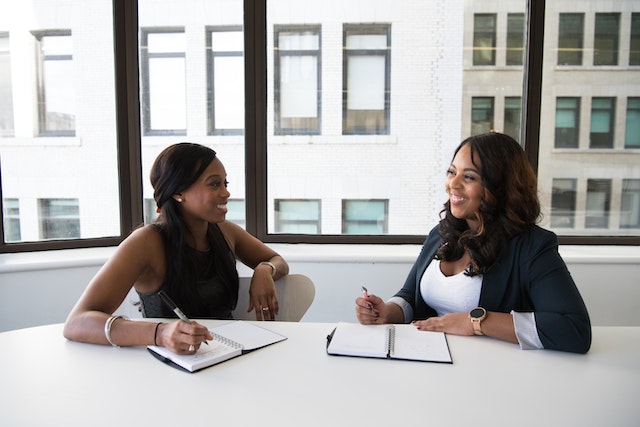 Our Services
As our client, you'll receive an array of property management services that will help bring the best out of your rental investment. Our services are customize with the current market conditions in mind to meet the specific needs of your Williamsburg VA unit. Some of our services include:
Finding Suitable Tenants
In order to attract the best potential tenants from the rental market, it is necessary to have an effective marketing strategy when leasing out your unit. This is one of the activities our team specializes in. We understand the local market and we'll create a targeted marketing campaign that will draw the right prospects to your unit.
The first step in doing this is taking professional photographs to showcase your property's best features. We'll then come up with a detailed description and list the property on multiple websites for maximum exposure. We'll also use property signage to attract the local market and draw prospects from within the neighborhood.
This approach of using both digital and physical marketing strategies is effective in attracting more people to your rental. Once we receive a sufficient number of applications, we then proceed with screening the candidates.
Thorough Tenant Screening
Screening the rental candidates is a crucial step in finding a good match for your property. Tenant screening reveals important information about the person that should be taken into consideration before offering placement.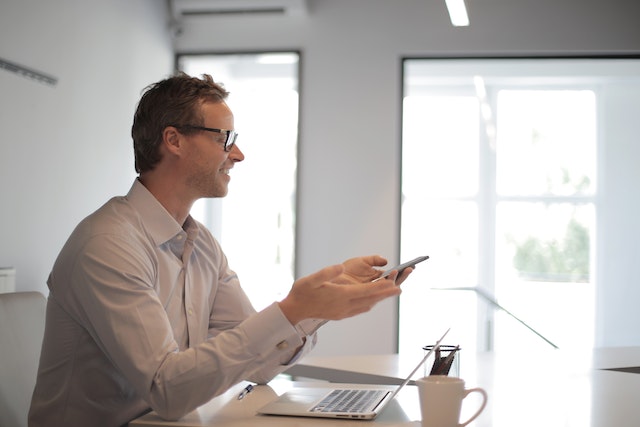 Here at RedSail Property Management, we manage a comprehensive screening process that gives us all the information we need on prospective tenants.
Our team of local property managers will check both the person's background and financial data to ascertain whether they'll be able to consistently pay their rent and abide by the terms of the lease.
Maintenance and Repair Services
Rental owners have an obligation to provide a safe and habitable space for your tenants. This entails adhering to the set housing standards and keeping your property in good condition.
The professionals at Redsail Property Management will maintain your rental in peak condition throughout the year with our top maintenance services so that it maintains its monthly rental value.
We take a preventive approach to maintenance that involves carrying out routine inspections on the property to identify potential repair issues. Responding to these seemingly minor maintenance issues could potentially save you a lot of money in future repair costs.
We also manage a network of maintenance specialists and suppliers who can offer us business discounts on services and materials for different properties.
As one of our rental property owners, we will take time to ensure your property remains in great condition. Our property management team will promptly respond to any tenant maintenance requests in a timely manner, keeping them happy and sustaining the profitability of your investment.
Timely Rent Collection
Here at RedSail Property Management, our top priority is that you receive your full rental income at the end of each month as decided in the lease agreements.
To do this, we have implemented systems that make it easy for tenants to pay their rent and security deposit.It is also easy for us to trace monthly rent payments. This involves the use of our online portal and cashless rent collection.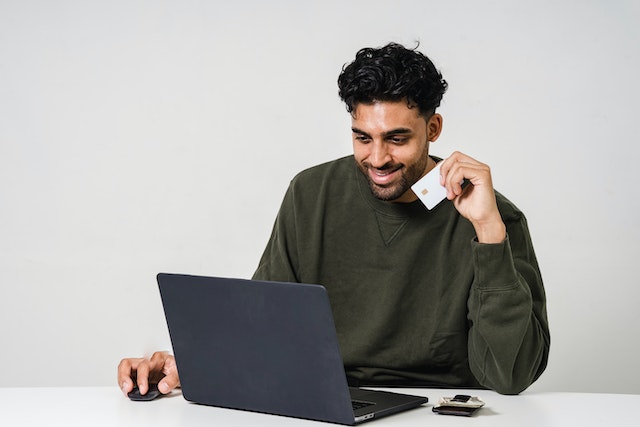 In the event a tenant falls behind on a month's rent, our team is able to follow up on the issue and find an amicable solution. However, if the problem persists, we will take the necessary action to recover the rent, carry out an eviction process, and find a replacement tenant.
Our goal is to keep your rental investment profitable for years to come so that you can enjoy its full monthly rental value.
Financial Reporting
This is an important aspect of property management as it helps you keep track of the value and financial performance of your investment. To help you along your investment journey, our experts will prepare a comprehensive report on your property's finances. This will give you a clear image of its overall performance.
These reports will also come in handy during tax season to help you stay compliant with the law.
As your property management partner, you won't have to worry about the physical or financial aspects of your property. As a trusted Williamsburg property management company, our team will ensure your rental investment a rental owner performs at its best all year round.
About Williamsburg VA
Williamsburg is a city located in the State of Virginia, within the Virginia Peninsula. It is found in the northern part of the Hampton Roads metropolitan area.
The city is rich in history with a number of historic buildings, museums, and artifacts. Most of it dates back to the colonial period, with the city being the Colonial Capital of Virginia. Its historical significance has attracted many people from across the country looking to learn more about that period in time.
As a place to live, Williamsburg VA provides a suburban environment that is good for families. It has a strong education system with some of the best public schools in the state. The city also has a variety of attractions for entertainment such as multiple parks and restaurants. This makes it even more appealing to visitors in the area.
Some of the places of interest in the area include Busch Gardens Williamsburg, Abby Aldrich Rockefeller Folk Art Museum, and Williamsburg Farmers Market. The area has a calm and relaxing environment that leaves a lasting impression on its visitors.
(Source: Wikipedia)
Areas We Serve
We are proud to serve the following areas in Virginia: Isle of Wight County, Newport News, Norfolk, Virginia Beach, Williamsburg, Hampton, Portsmouth, Gloucester, Smithfield, Carrollton, Poquoson, York County, Suffolk, James City County, Gloucester County, Toano, and Yorktown.