Chesapeake Property Management Company
Let Us Manage Your Chesapeake Rental Property
Do you own an investment property in Chesapeake, Virginia and want to hire a professional property manager to handle the entire leasing process?
If so, consider Redsail Property Management! With our Chesapeake property management services, you'll definitely increase your returns while reducing your burdens. We handle everything that comes with leasing and property management.
Established in 2016, RedSail Property Management is locally owned and has extensive experience and expertise that can help you maximize your profitability. We employ a team of property managers who specialize in real estate services for single family homes and other types of residential investment properties.
Our top priorities include keeping your Chesapeake, Virginia rental properties in their best condition, minimizing your stress, keeping your renters happy, and giving you a positive real estate experience. As an all service property management team, we know how to keep our clients happy.
We know that being a landlord involves a lot of responsibilities. When you're one of our clients, you don't need to worry about any day-to-day landlord duties because our property management company will take care of them for our you.
We're dedicated to bringing the best out of your property in Chesapeake and we are prepared to handle everything that you need. As a full service property management team, we know what it takes to manage a succesful rental for our clients.
Redsail Property Management is ready to take care of your property management responsibilities so you can enjoy the benefits of your investment without having to worry about managing it on your own.
Our Chesapeake Property Management Services
Redsail Property Management prides itself on having a team of professional and experienced property managers who are considered experts in their fields. Whatever your needs are, we're here to help with our full-service property management solutions.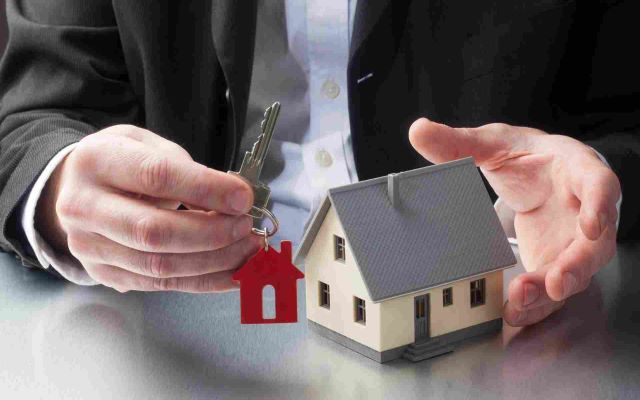 It's our goal to ensure that you maximize your income potential as a Chesapeake property owner while making sure that your rental properties stand out among the competition.
You'll benefit from the following Chesapeake property management services:
1. Marketing Your Chesapeake Rental Property
Your success as a Chesapeake property owner is our priority. That's why our property managers take every marketing step seriously. We understand that a vacant property is not income-generating, and we would like to avoid long vacancies as much as possible.
Our Chesapeake property management team use professional photography to ensure that we highlight your property's best features. This allows us to attract high-quality renters. We make sure that your investement gets the exposure that it deserves and is seen by an many potential renters as possible, so we use a variety of marketing methods to reach a wide audience.
Our property mangers use traditional methods such as posting "for rent" signs and using word of mouth. We also use digital methods and post your property on over 100 rental listing websites.
2. Tenant Screening Procedure
While our property management team wants to fill in vacancies immediately, we don't compromise the quality of renters that we place in your rental home.
This is the reason why we have a strict screening process to ensure that all prospctive tenants we accept won't give you any stress or headache. With our careful screening process, you can be assured that you won't have to deal with problematic renters ever.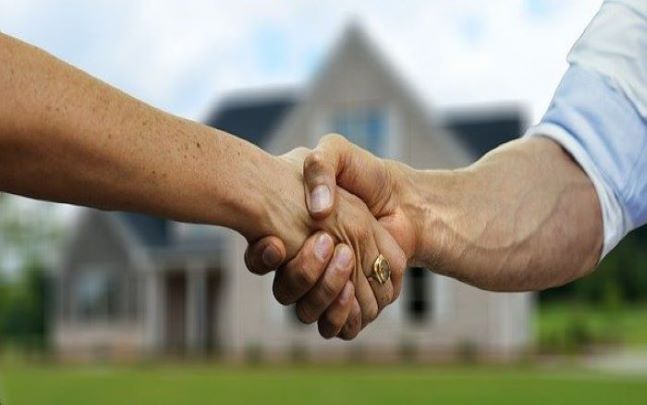 Our Chesapeake property management experts perform background and financial checks designed to keep your real estate investment protected. Our thorough tenant screening process helps ensure that we only accept renters who can pay their rent on time, take care of the Chesapeake, VA property, and follow the terms and conditions of the lease. Because of this, we seldom experience cases of eviction.
3. Rent Collection
Redsail Property Management will manage the rent collection of your properties so you don't have to chase after rent payments every month. Our rent collection process ensures that you'll get your rental income on time. '
When you work with our property management team, we handle all billing-related tasks so you don't have to monitor your tenants' rent due dates. In addition, we provide ease and convenience to your tenants when it comes to paying rent.
4. Property Maintenance and Repair
The condition of your rental properties is one of our top priorities. We know how important it is to maintain the upkeep of your Chesapeake property. After all, this is your income-generating asset, and we'll make sure that it remains in tip-top shape all the time.
To prevent any major repairs for your properties, we perform regular inspections and routine maintenance. By doing so, we'll be able to identify every small issue so we can provide immediate resolution before it turns into serious damage.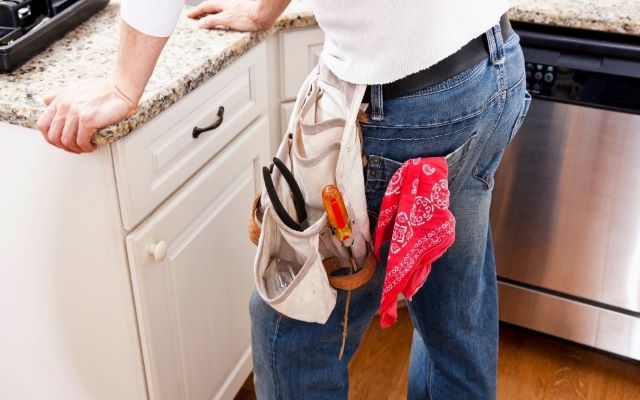 Moreover, our property management company will handle all repairs and maintenance requests from your renters so you don't have to worry about these things. We aim to keep your tenants happy and satisfied, so you can expect a timely response for every request that they make.
5. Detailed Financial Reporting
Landlords should know how their real estate investment is performing so they can make necessary business decisions. When you partner with Redsail Property Management, you'll have all your paperwork in order, and you can access any report that you need, at any time.
You'll have access to a 24/7 owner online portal where you can view your monthly financial reports related to your Chesapeake property. Through this, you don't have to sort through all the documents to find what you need.
About Chesapeake, VA
Chesapeake is home to more than 240,000 individuals. Almost 30% of Chesapeake's residents are renting a home. This means this city is a great location for investing in rental properties.
With a median home value of $388,539, aspiring property owners looking to invest in the Chesapeake, Virginia rental market will find affordable properties to buy. Rental property investors in Chesapeake, Virginia will get a chance to earn an average of $2,171 in rental income per month.
Chesapeake, Virginia is also a great location for tourists. Among the best attractions include:
● Great Dismal Swamp National Wildlife Refuge
● Northwest River Park
● Chesapeake Arboretum
● Lake Drummond
● Oak Grove Lake Park
● Chesapeake City Park
(Source: Wikipedia)
Areas We Serve
We are proud to serve the following areas in Virginia: Isle of Wight County, Newport News, Norfolk, Virginia Beach, Williamsburg, Hampton, Portsmouth, Gloucester, Smithfield, Carrollton, Poquoson, York County, Suffolk, James City County, Gloucester County, Toano, and Yorktown.