Gloucester Property Management Company
Let Us Manage Your Gloucester Rental Property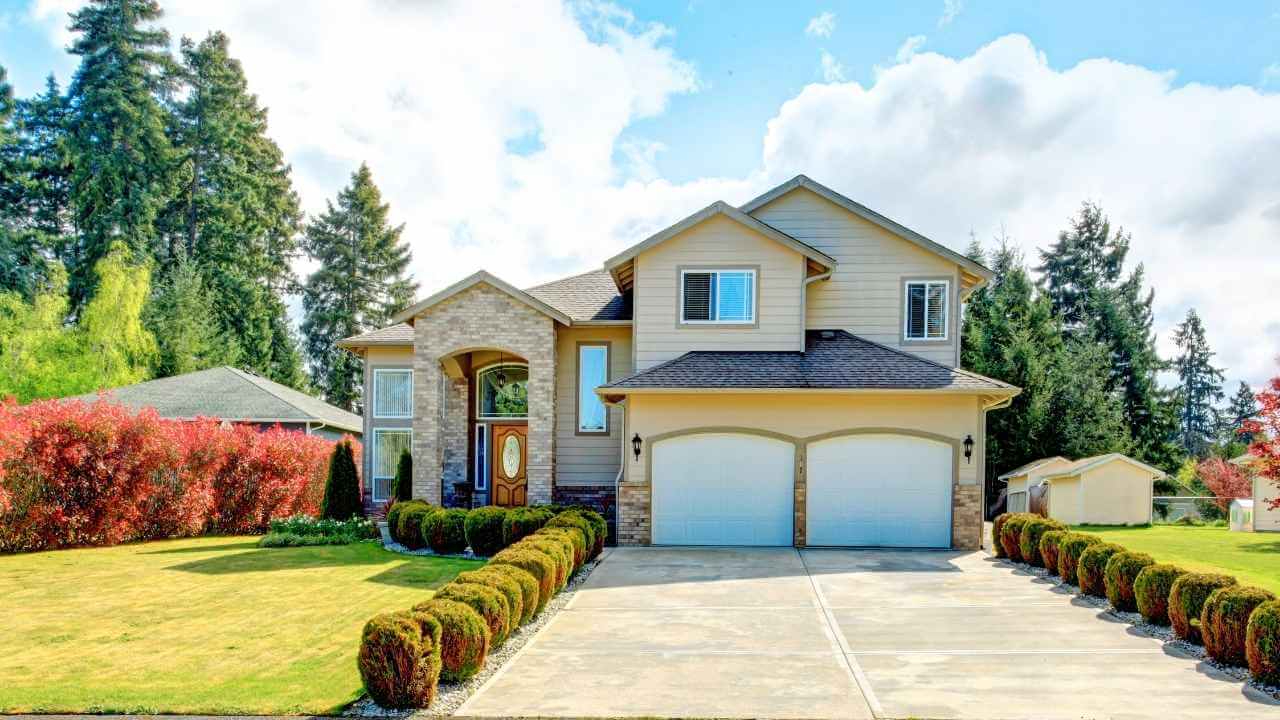 The management of your rental property often comes with a certain level of stress. For starters, you have to ensure that the property is in the best condition possible.
You must also carry out periodic checks to ensure that the tenants are complying with the terms of the lease agreement. As a landlord, you need to adhere to the provisions in both county and state laws.
To give yourself a break from the pressure, choose a professional property management company that you can rely on! RedSail Property Management is the leading service provider in Gloucester known for its affordability, reliability, and professionalism.
With us at the helm, you can have peace of mind knowing that your property is being managed by the best in the industry!
What allows us to be on top of our game are our skilled and expert property managers. RedSail Property Management only employs the best in the industry. Every property manager is licensed, well-trained, and experienced.
With our staff handling your property's every need, you can be guaranteed of reduced maintenance issues, less turnover of tenants, and an increased return on investment (ROI).
While self-property management gives you a certain level of hands-on experience, it doesn't prepare you for the stress and burden that comes with managing a property on your own.
Our Gloucester Property Management Services
To meet your needs, we offer a wide range of property solutions. Below are some of the services RedSail Property Management provides: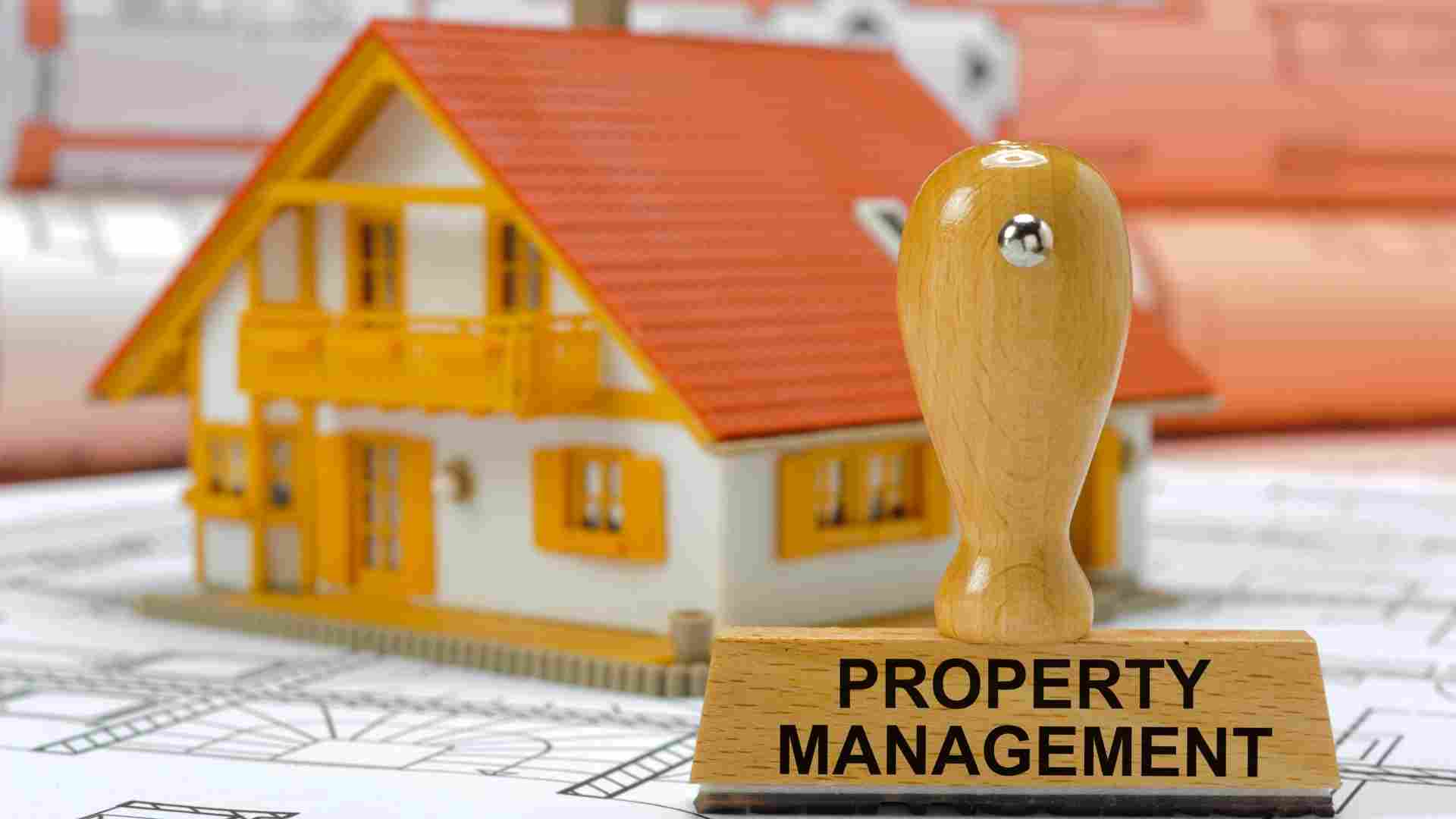 Thorough Tenant Screening
From the cost incurred in the acquisition of the property, we know that you're looking forward to start leasing out your rental unit, however, you should also be concerned about the type of tenant you choose to rent out to.
What you're looking for is a quality tenant. Good tenants are defined by their compliance to tenant rules, maintenance of the property, and prompt payment of rent.
Rely on RedSail Property Management to perform a thorough screening of potential renters and ensure that only quality tenants lease your space. Tenant screening must be implemented in adherence to the provisions of the Fair Housing Laws.
There should be no form of discrimination against possible renters. Otherwise, you could find yourself in a court of law.
Rent Collection
The prompt collection of rent dues is vital to the success of your Gloucester real estate. Regardless of your investment, you must have a reliable rent collection system in place.
Who better to guarantee this for you than the reliable and dependable team at RedSail Property Management?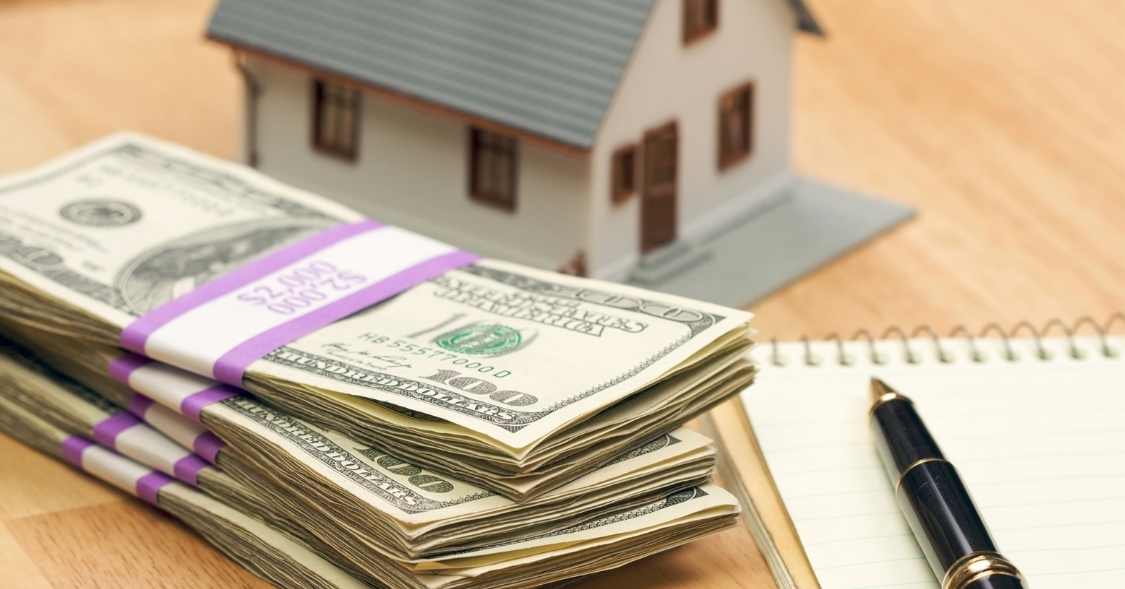 Apart from the collection of rent, we're ready to hunt down possible rent defaulters and late rent payments. Our professional team is well-trained and knows how to go about this in a professional and organized manner.
Move-in Inspection
The moving in of a tenant is a glorious day for you as a landlord. It signifies the start of the lease agreement and also flowing of that sweet, sweet rental income.
It's also a good day to clarify some items with your tenant. On the move-in day, members of the RedSail Property Management team will be on site to carry out an inspection of the property together with your tenant.
We'll check on every space and appliance and ensure that they're in good condition. This will set the pace for what we expect from the tenant.
Eviction
While the typical landlord doesn't want to talk about the possibility of an eviction, it's still a possibility when you're dealing with renters.
You need to be well aware of state laws when it comes to eviction. At RedSail Property Management, we're aware of the paperwork to be filed and the due process to be followed. You can rely on us to have a problem tenant removed from the property legally.
Tenant Management
These days, tenants are big on the type of experience they enjoy when living on your property. They want to experience something unique. This means dedicating hours of your time to several property tasks.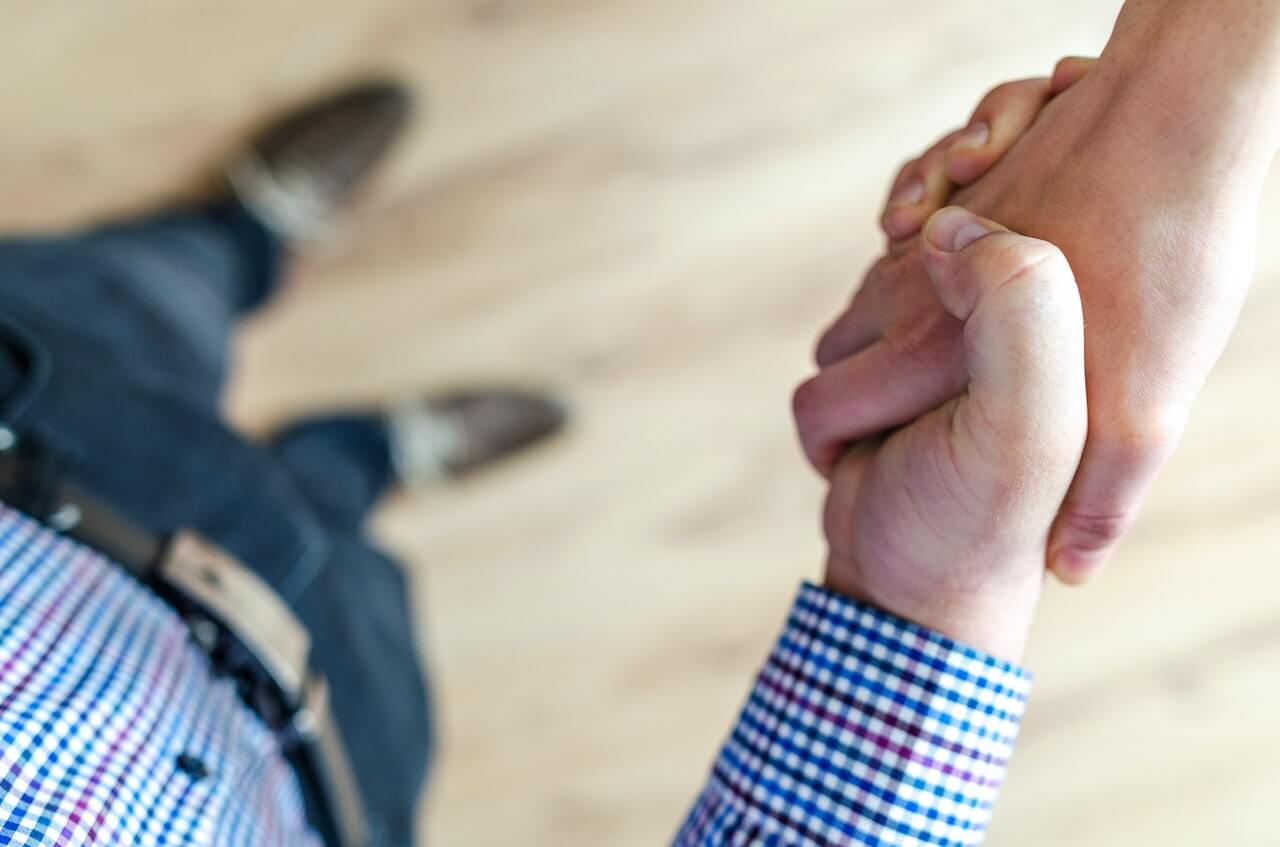 You don't need to pile on the pressure on yourself when you have RedSail Property Management as your property partner. We will see to your tenant's every need and ensure that they enjoy every day they are on your property.
Living in Gloucester, VA
What households and young couples are looking for is a residential area that is close to the action but far enough to offer some peace and quiet. Gloucester has that blend of urban and rural touch that will make anyone fall in love with the area.
One of the biggest attractions of Gloucester has to be the festivals, historical attractions, and recreational activities. There's never a dull month in the area thanks to the dozens of events spread throughout the calendar year.
In terms of recreational activities, some of the local favorites include Gloucester Blueways, Gloucester Museum of History, and Beaverdam Park.
When it comes to available real estate, Gloucester has a number of historic neighborhoods that are part of the National Register of Historic Places.
With the provisions and laws that govern them, you can be assured of your property maintaining its value provided you keep it in good condition. There's also a lot of available land should you want to build your own new home.
Young couples are always worried about providing a better future for their young ones. You don't have to worry about that when you're considering making the move to the area. The public schools here offer a comprehensive education that is guaranteed to give your kids the advantage they need.
(Source: Wikipedia)
Areas We Serve
We are proud to serve the following areas in Virginia: Isle of Wight County, Newport News, Norfolk, Virginia Beach, Williamsburg, Hampton, Portsmouth, Gloucester, Smithfield, Carrollton, Poquoson, York County, Suffolk, James City County, Gloucester County, Toano, and Yorktown.