Portsmouth Property Management Company
Let Us Manage Your Portsmouth Rental Property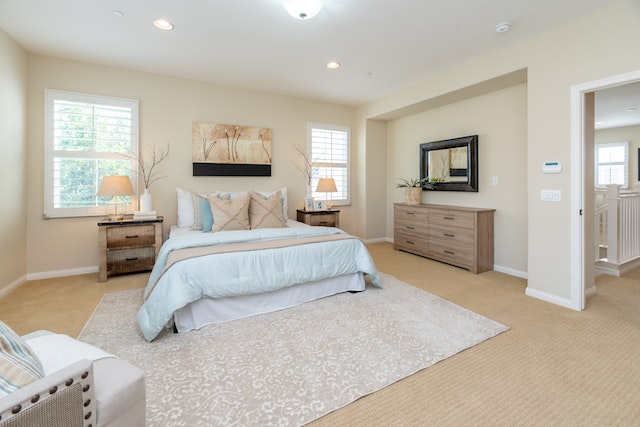 Are you looking to hire a property manager in Portsmouth, VA? If you are, then consider RedSail Property Management!
While owning a Portsmouth rental unit is a great step forward in walking the path to financial freedom, it still requires you to deliver exemplary property management services. If you're new, you need to have available time to master the vital skills required of a landlord.
Mistakes can be costly. A good strategy to consider is hiring a property manager that can show you the ropes and excellent property management practices.
With a mission to provide outstanding Portsmouth property management services to property owners since 2016, RedSail is focused on making your Portsmouth rental home a success.
Our services are catered for single-family and residential properties. Whether you want to rent out your home or own multiple investment properties, we have sufficient industry expertise in advertising, property maintenance, screening tenants, and maintaining your unit. Our property management company is fully committed to helping you succeed as a rental property investor.
Our property management company has plenty of experience in the industry and offers reliability in operating your Portsmouth rental property. Typically, other property management companies assign a single person to manage a rental unit, but our approach is different as we maximize the strengths of our managers with a property management team setup. This ensures outstanding service delivery.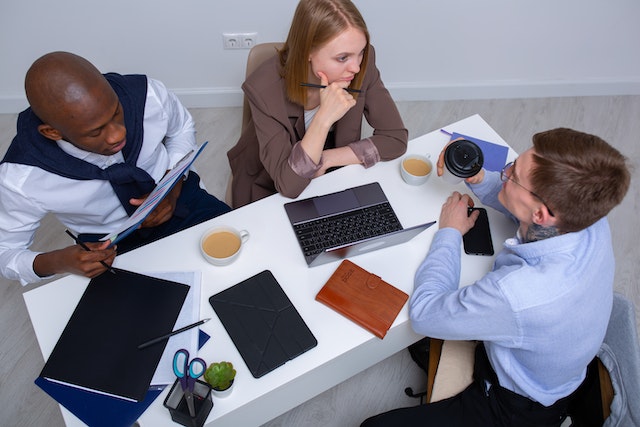 Your Portsmouth rental properties are under the care of a fully supportive team that will provide property management services in marketing, tenant screening, rent collection, and property maintenance, among other tasks.
Your peace of mind is our priority so we use the best property management strategy that will attract great tenants to your investment property and keep them renewing their lease.
As masters in property management, our team does an excellent job of building value and protecting your Portsmouth properties with our detailed management programs and regular property inspections.
Property investors have the option to spend their time as they please and consider their rental business as passive income. With us working to continually maximize your income, you have nothing to worry about. Even property emergencies are handled well with our responsive approach.
RedSail Portsmouth Property Management invests in the right technology and has comprehensive systems in place, helping your investment property run smoothly. Try our superb property management services and contact RedSail Property Management today!
Our Portsmouth Property Management Services
With a view to capturing the best renters in the market, RedSail Property Management has enhanced our processes and methods in marketing your vacant rental, running detailed tenant screening, collecting the rent on time, and managing the unit to keep it in an excellent state.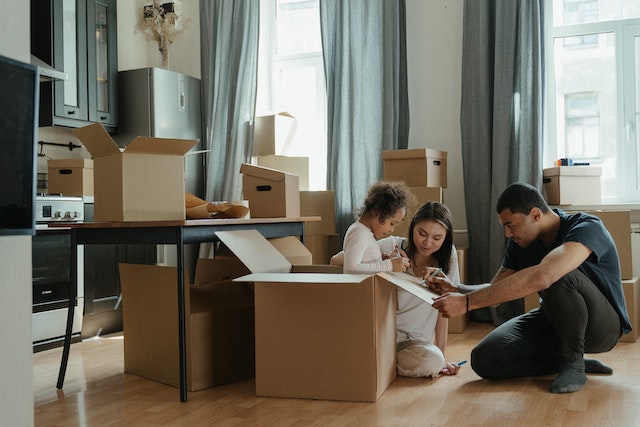 As a valued client, rental property owners can enjoy the following property management advantages:
1. Marketing of Your Rental Property
RedSail Property Management makes sure that your Portsmouth rental home is in the eyes of the right potential tenants. Your property manager will study the features of your unit and promote them to the target demographics. A vacant rental means more upkeep costs so we prioritize effective property advertising by posting attractive photos and well-crafted marketing copy.
2. Tenant Screening Process
Even if you attract a fair amount of prospective tenants for your Portsmouth rental home, it still won't mean anything if they're the wrong type. As part of our services, our property management company carefully evaluates potential tenants within set parameters.
We look for responsible renters who abide by the terms of the lease each month, show respect to other tenants and neighbors, and exercise reasonable care in taking care of the unit.
Our evaluation includes thorough checking of a renter's financial health, employment, and rental history. We're familiar with state and local laws and check for criminal and eviction records to eliminate future problems and stress. Reaching out to prior landlords is part of the process to vet the applicants.
3. Rent Collection
If you have a solid rent collection system installed in your Portsmouth rental unit, you won't be knocking on your tenants' doors, chasing after the rent money each month. We manage this setup to make it more convenient for renters to pay, which is part of the reasons we're so trusted in the property management industry.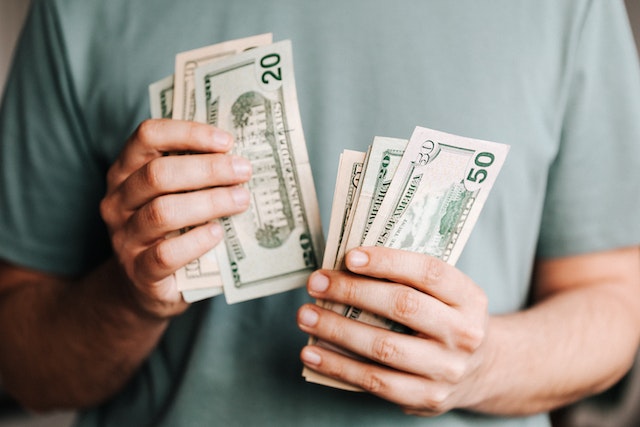 4. Property Repairs & Maintenance
The more comfortable your Portsmouth rental units are, the harder it is for your renters to move out. That's why RedSail Property Management is focused on creating a habitable rental environment. This is also part of the landlord's obligation under state laws.
Should any emergency unfold, our property managers offer a 24/7 maintenance response to resolve and address property issues and tenant concerns immediately.
5. Detailed Financial Reporting
As part of our services, RedSail Property Management issues essential financial reports giving property owners an opportunity to track the performance of their rental business anytime they wish.
About Portsmouth, Virginia
Portsmouth is considered an independent city and is situated across the Elizabeth River from Norfolk. It was established back in 1752 and founded by Colonel William Crawford.
Residents enjoy living in Portsmouth for its central accessibility to Hampton Roads. You can easily plan a beach trip and go out for a night around town in under half an hour. Its convenient location makes it a breeze to get around.
In terms of job opportunities, Portsmouth provides steady employment in Norfolk Naval Shipyard, Naval Medical Center Portsmouth, and a lot more. You can also expect superb weather in this area all year round, making it easy to organize trips.
What's more, Portsmouth is attractive with its rich historical attractions evidenced by heritage buildings.
Convenient urban amenities are available such as restaurants, shops, and entertainment venues. Aside from that, Portsmouth has outstanding scenic nature as well, making it a peaceful place to settle in. Families, retirees, and young professionals are drawn to staying here.
Here are interesting things to see in Portsmouth, Virginia:
Children's Museum of Virginia
Portsmouth Naval Shipyard Museum
Portsmouth City Park
The Hill House
Lightship Portsmouth Museum
Hoffler Creek Wildlife Preserve
The Railroad Museum of Virginia
Paradise Creek Nature Park
Portsmouth Art & Cultural Center
Portsmouth Splash Park
(Source: Wikipedia)
Areas We Serve
We are proud to serve the following areas in Virginia: Isle of Wight County, Newport News, Norfolk, Virginia Beach, Williamsburg, Hampton, Portsmouth, Gloucester, Smithfield, Carrollton, Poquoson, York County, Suffolk, James City County, Gloucester County, Toano, and Yorktown.