Hampton Property Management Company
Let Us Manage Your Hampton Rental Property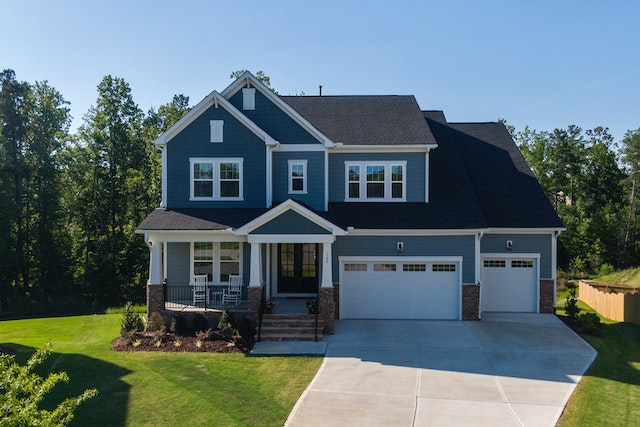 Are you looking for dependable Hampton property management services for your investment properties? Look no further than Redsail Property Management!
RedSail Property Management is a professional property management company operating in Newport News and other cities across Virginia. Since 2016, we have strived to provide exemplary services for rental property owners. Our property management services aim to make owning investment property easier and stress-free for you.
We are a highly experienced property management team specializing in managing all kinds of residential properties in the market. Our goal is to take away the pressures involved with self-managing a property. You can rest assured we take care of all the properties on our portfolio as though they were our own.
Here at RedSail Property Management, we value each of our clients and help them gain a reliable source of passive income. To make our services more efficient, we use some of the latest technology and implement the best practices in the property management industry. Our team will use all the resources at their disposal to help your rental property achieve its best potential.
As a company, we want to make your investment journey more fulfilling and help you earn a considerable return on investment. Reach out to us today for top-tier property management services in Hampton, VA.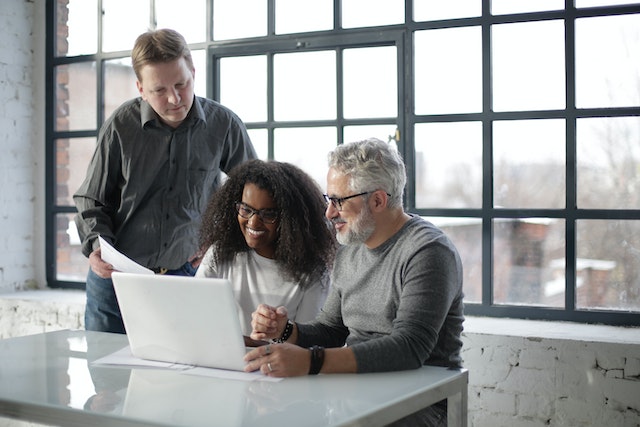 Our Hampton Property Management Services
Here at RedSail Property Management, we offer comprehensive services that each help to level up your investment property. Some of our key services include:
Rental Property Marketing
For your Hampton rental property to become profitable, it is vital that property owners achieve a high occupancy rate. One of the ways of doing this is by having a great marketing strategy. Marketing your rental is an effective way of creating exposure and attracting prospective tenants to rent your investment property.
Thankfully, RedSail Property Management has an expert team that works tirelessly to find the right renters for your property. Our marketing strategy involves professional photography followed by listing on over 100 different websites. We also place physical signage on the property and use word of mouth to attract prospects living in close proximity.
Our marketing strategy has proven to be particularly effective in minimizing vacancy rates. In fact, the average time our properties remain listed on the market is only 7 to 10 days!
Tenant Screening and Placement
Tenant screening is a process that involves finding out as much relevant information as possible about a potential tenant, before they rent your Hampton investment. This information ultimately guides your decision regarding tenant placement. It is therefore imperative to have a thorough screening process that covers all the bases.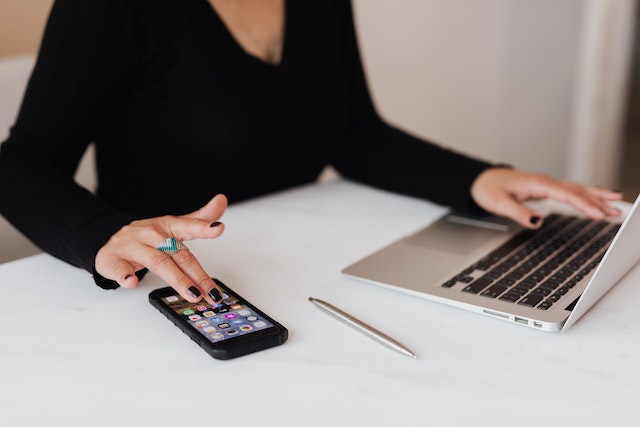 Here at RedSail Property Management, we carry out multiple checks on the candidate's background and finances. This helps us to build the prospect's profile and to decide whether or not the person is suitable for that particular property. The ideal individual is then offered a lease followed by the collection of a security deposit.
Rent Collection
Timely rent collection is an important aspect of property management as it ensures all the outstanding bills are paid on time. Our professionals take this very seriously and strive to collect the full rental amount at the end of each month. This allows you to easily meet the property's expenses and ultimately enjoy greater financial freedom.
To make our processes more efficient, we have integrated our payment systems with our online portal. This makes it easier for tenants to meet their rental obligations and for us to keep track of the monthly payments. In case of any late payments, our team is able to follow up with the tenant and find an adequate solution.
Property Maintenance
To keep your Hampton property in the best possible condition, our team will carry out routine maintenance checks that will help us identify any potential issues for repair. This preventive approach to maintenance is vital in averting damage caused by minor issues within the property. Overlooked issues can cause extensive damage to the property and drive up repair costs.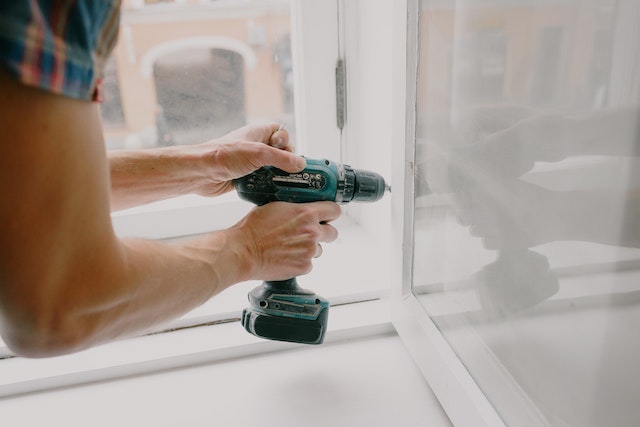 Our professional property managers will also attend to any repair requests made by the tenants. We understand how important it is to keep the tenants happy for a lower turnover rate. For this reason, our team will be sure to respond to such requests in a timely manner, especially in an emergency.
Furthermore, owners will have access to a network of suppliers and repair specialists to provide you with quality materials and expert services. As your Hampton property manager, we'll ensure your rental property remains well taken care of.
Financial Analysis and Reports
Like any income-generating business, investment properties can be adjusted to increase the amount of revenue earned. To do this, however, owners would require adequate information on the performance of their rentals. This information is crucial in making good financial decisions.
Financial reports are also necessary when calculating your total tax obligations. As part of our property management services, you will receive full monthly reports on your property's finances. These reports can be accessed through the owner's portal at your own convenience.
About Hampton, Virginia
Hampton is an independent city found in the Commonwealth of Virginia. It is considered to be part of the Hampton Roads Metropolitan Statistical Area.
Hampton is a coastal city, located along the coast of Chesapeake Bay, with some of the most breathtaking views in Virginia. The city is known for having both natural and historical sites that attract visitors from all over the state. It is also popular for having a NASCAR short track, a bastion fort, and the oldest Anglican parish on the continent.
The city also boasts of providing a high quality of life and a good education system to its residents. Commodities are also fairly affordable, with the cost of living falling below the national average. Coupled with the available opportunities for work and business, these factors make Hampton a great place to live.
In addition, there are multiple areas for recreation within the city. Some of them include the Hampton Coliseum, Peninsula Fine Arts Center, and the American Theater. Hampton has a calm suburban environment with plenty of opportunities for career and personal growth.
(Source: Wikipedia)
Areas We Serve
We are proud to serve the following areas: Isle of Wight County, Newport News, Norfolk, Chesapeake, Virginia Beach, Williamsburg, Portsmouth, Gloucester, Smithfield, Carrollton, Poquoson, York County, Suffolk, James City County, Gloucester County, and Yorktown.