James City County Property Management Company
Let Us Manage Your James City County Rental Property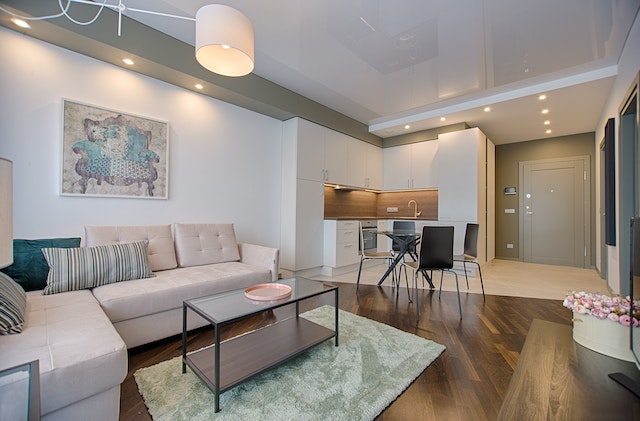 Are you looking to maximize your rental income and reduce stress? If so, Redsail Property Management can help. We have the skills, knowledge, and experience to help you run a successful investment business.
Redsail Property Management was founded in 2016. Since then, we have helped countless property owners reach their financial goals.
With our extensive expertise and industry experience, we offer a comprehensive range of services tailored to meet the unique needs of property owners. From tenant screening and property marketing to rent collection and maintenance coordination, Redsail's professional team ensures seamless property management, maximizing rental income and minimizing vacancies.
Whether you have a single-family home, a condo, or a commercial property, you can enjoy peace of mind, knowing that your investment is in capable hands. We have a track record of excellence and a commitment to delivering exceptional results,
So, what are you still waiting for? Give us a call TODAY at (757) 550-1171.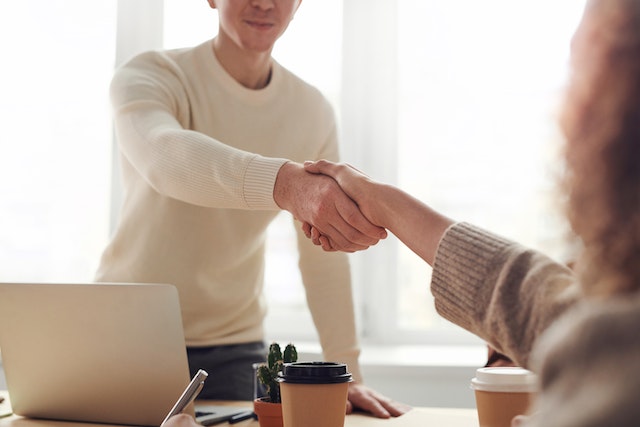 Our Property Management Services
Owning a rental property can be a lucrative venture. Be that as it may, being a landlord has its own share of headaches and worries.
Managing day-to-day responsibilities such as finding reliable tenants, collecting rent, and addressing maintenance requests can be incredibly challenging and time-consuming for landlords. These crucial tasks require significant attention and effort to ensure a smooth and efficient rental operation.
At Redsail Property Management, we understand the challenges that come with property investment, and we are here to support you every step of the way. Continue reading to discover the comprehensive range of property management services we offer.
Rental Property Marketing
If you have a vacant property, you won't be generating any income. Thankfully, we offer extremely effective marketing strategies for our clients. With a deep understanding of the rental market, our team employs a strategic approach to maximize property exposure and attract potential tenants.
We do this through targeted online listing ads, leveraging our extensive network, utilizing eye-catching signage, and employing other proven marketing techniques. This ensures that your rental property receives the visibility it deserves.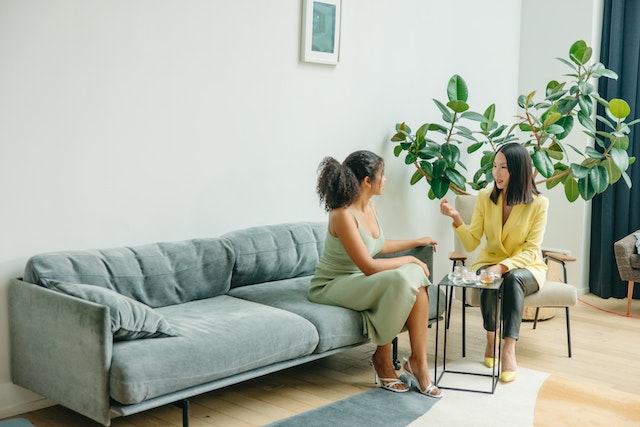 Tenant Screening
Having a thorogh tenant screening process in place is crucial to your success as a landlord. At Redsail, we are extremely careful in choosing the right tenant for your rental property. We only choose the best!
Quality tenants have a few things in common. They pay rent on time month after month, have a high credit score, care for their rented premises, and they renew their leases at least once, ensuring maximum profitability.
Our tenant screening process is designed to help you find such tenants. Our property managers screen each prospective tenant based on a number of criteria. This includes their income and credit level, as well as criminal, rental, and employment background checks. We don't leave anything to chance!
Rent Collection
As a landlord, your number one goal should be timely and reliable rental payments, as this will ensure you'll be able to meet your investment goals.
Thanks to our effective screening process, we're able to find great tenants that guarantee you timely rental payments. Furthermore, we create solid lease agreements that ensure rent-related terms are as clear and concise as possible.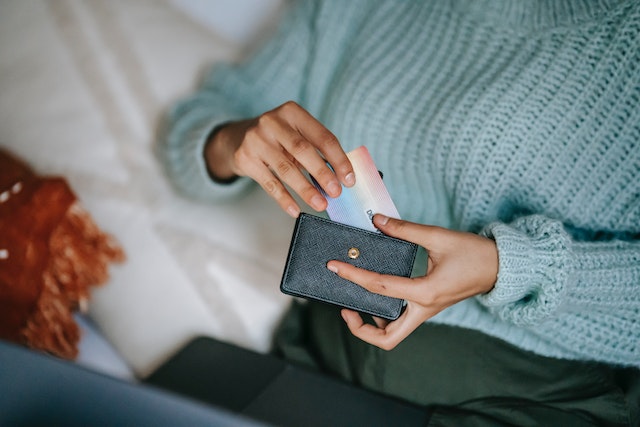 Our tenants also get to enjoy an easy rent payment process. They are able to pay their rent online at any time, which is not only quick but convenient as well.
Rental Maintenance
Maintenance can be overwhelming when you're managing your James City County property by yourself. You may not be available 24 hours a day, 7 days a week to respond to your tenants' maintenance requests or have the right contacts to help you handle repair and maintenance issues.
This is another area that you can always count on Redsail Property Management! We understand how important it is to provide tenants with a well-maintained property.
This is why we have a dedicated team available at all hours to respond to all of your tenant's needs. We also have a large network of trusted vendors who can get the job done right quickly and effeciently.
Financial Reporting
Handling paperwork can be a headache. Luckily for you, Redsail Property Management has the expertise to ensure your paperwork is organized and available when you need it.
We will keep you regularly updated on your investment's financial status to ensure you can make informed decisions for your property. In addition, we keep property tax records for you to make tax season as easy as possible.
About James City County, VA
James City County offers a charming blend of history, natural beauty, and modern amenities. Situated in the heart of the Historic Triangle, which includes nearby Williamsburg and Yorktown, James City County is steeped in colonial heritage and boasts numerous historic sites and landmarks.
From the renowned Colonial Williamsburg, where history comes to life, to the stunning natural landscapes along the James and York Rivers, outdoor enthusiasts and history buffs alike will find much to explore and enjoy.
With a strong sense of community, excellent schools, and a thriving local economy, James City County provides residents with a high quality of life and a welcoming atmosphere that captures the true essence of Virginia living.
(Source: Wikipedia)
Areas We Serve
We are proud to serve the following areas in Virginia: Isle of Wight County, Newport News, Norfolk, Virginia Beach, Williamsburg, Hampton, Portsmouth, Chesapeake, Gloucester, Smithfield, Carrollton, Poquoson, York County, Suffolk, James City County, Gloucester County, and Yorktown.