Reasons to Invest in Newport News Real Estate
Are you a real estate investor looking to expand your portfolio? Have you thought about making a venture into Newport News, Virginia? There are plenty of great areas to invest in for this coastal city in the Southeast of the United States.
Newport News has become a hub for investors seeking to diversify their portfolios thanks to its thriving economy and affordable real estate market. Before entering this market, it's crucial to comprehend the factors that make Newport News a top choice for real estate acquisition.
In this article, we will explore why Newport News, Virginia, is a city investors should consider and how we here at RedSail Property Management can help you make the most of your investment.
Want to learn more about the services we offer for investors?
https://www.redsailpm.com/investors
Why Invest in Newport News, VA?
Strategic Location
One of the main factors luring real estate investors to Newport News is its favorable geographic position. The city is near other significant towns like Virginia Beach and Norfolk.
Additionally, Newport News is home to the third-largest deep-water harbor on the East Coast. The abundance of possibilities for commercial development, including the construction of warehouses, distribution centers, and office buildings, is a huge benefit for real estate investors.
Real estate properties near the port and major highways can offer the potential for good rental yields and increased property values.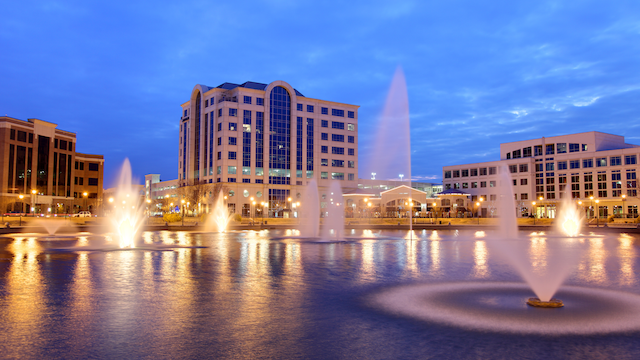 Strong Economy
Newport News has a strong economy supported by several major industries, including shipbuilding, defense, and technology. Major businesses like Huntington Ingalls Industries, Canon Virginia, and Newport News Shipbuilding, which offer steady job opportunities and support the city's economic development, are located in the city.
Newport News is attractive for real estate investors due to the strong housing market and economy. Real estate investors can benefit from the high demand for housing and enjoy steady rental revenue by investing in properties in the city.
Quality of Life
Newport News is a popular place to live and work because it provides its citizens with a high quality of living. The city has several parks and recreational spaces, including the Virginia Living Museum and Newport News Park.
In addition, the city has affordable housing compared to other big cities in the area and top-notch healthcare and educational institutions. Real estate owners can profit from the high standard of living in the city by buying investment properties that appeal to young families or working professionals who value easy access to parks and quality education.
Affordable Real Estate
Newport News offers relatively affordable real estate prices compared to other major cities in the region. Due to this, it is a desirable location for real estate investors seeking to purchase properties at a discount.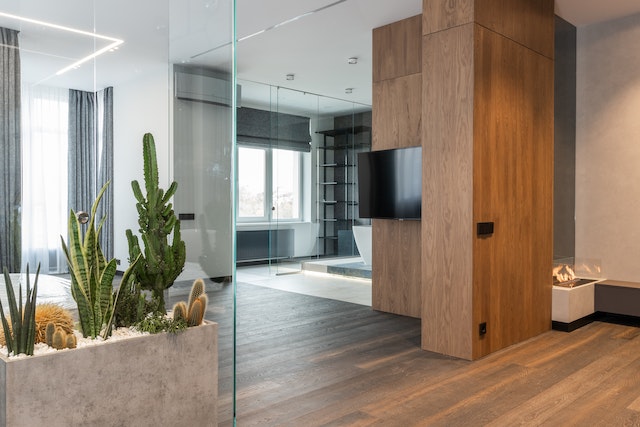 Additionally, the city offers various housing choices, such as single-family homes, apartments, and townhouses, allowing investors to select properties that fit their financial and business objectives.
Growing Population
Newport News's growing population is expected to continue to increase over the next few years. The city's population is expanding due to several factors, such as its strong economy, abundant employment options, and high standard of living.
Newport News is a desirable location for real estate investors because of the demand for homes that this expanding population creates.
By investing in properties in the city, investors can take advantage of the high demand for housing and enjoy potential capital appreciation as property values increase.
Innovation
Newport News is home to innovative companies that are leading the way in technology, research and development, and engineering. The city is a hub for the aerospace, shipbuilding, and advanced manufacturing sectors, and it is well-positioned to draw in new technology-driven companies.
The city also places a lot of emphasis on education and workforce development, and several institutions, including the Thomas Nelson Community College and the Newport News Shipbuilding Apprentice School, offer education and training programs for skilled employees.
This innovative environment creates opportunities for real estate investors to capitalize on the growth of these industries.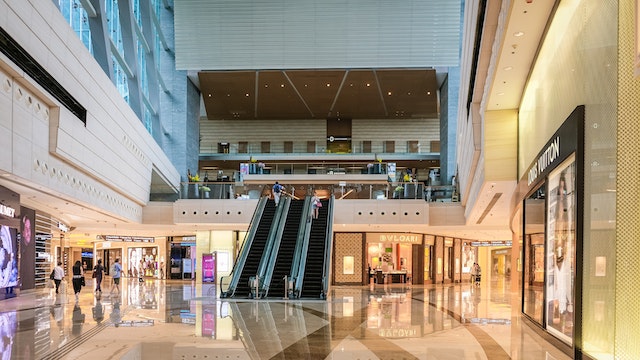 For example, investors can focus on buying or developing properties that cater to the needs of tech startups or businesses in the aerospace industry.
Pro-Business Environment
Newport News has a pro-business environment that is conducive to real estate investing. The city has an efficient permitting process, a helpful local government, and a tax structure that is advantageous to companies.
Tax exemptions, grants, and low-interest loans are just a few of the programs and incentives the Newport News Economic Development Authority offers to entice new companies to the region. Real estate investors profit from this business-friendly climate because it fosters a reliable and predictable market for real estate investments.
Due to the city's dedication to economic development and progress, there is a consistent demand for both commercial and residential real estate. Real estate investors can take advantage of this demand by purchasing properties that serve the requirements of nearby businesses and industries.
Infrastructure
Newport News has a well-developed infrastructure that supports real estate investments. Major highways, airports, and ports all make getting around incrediblly convenient.
In addition, the city's infrastructure provides a variety of necessities and services, including water, sewage, and power, all of which are crucial for real estate investments.
The city has invested in upgrading its infrastructure in recent years, which has created new opportunities for real estate investors.
For example, the expansion of the Port of Virginia has created a demand for industrial and commercial properties near the port, while the construction of new highways and roads has opened up new areas for residential and commercial development.
Conclusion
In conclusion, real estate investors seeking to diversify their portfolio may find Newport News, Virginia a promising location.
The city presents many investment possibilities due to its advantageous location, robust economy, reasonably priced real estate, expanding population, and pro-business environment.
Whether you're interested in commercial or residential real estate, Newport News is a city that should be on your radar.
We at RedSail Property Management can help real estate investors take full advantage of the opportunities available in Newport News. We can guide investors, helping them get the most out of their investments thanks to their understanding of the local market and proficiency in property administration.
From market research and property acquisition to leasing, maintenance, and tenant administration, partnering with RedSail Property Management can be the key to success in real estate investing in Newport News.