Gloucester County Property Management Company
Let Us Manage Your Gloucester County Rental Property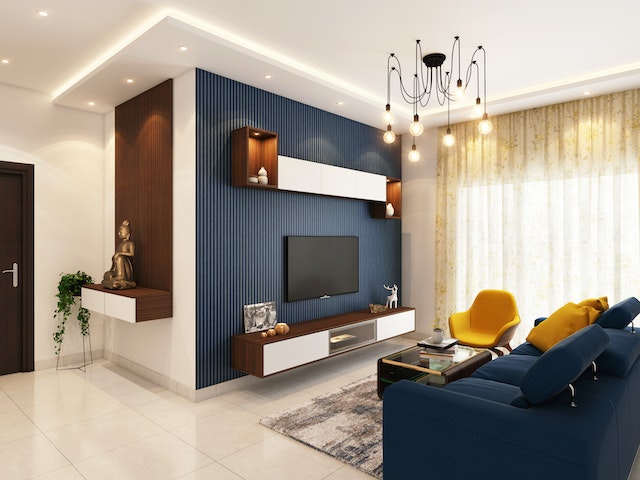 Does managing your rental property feel like a pain in the neck? If it does, you're in luck. Redsail Property Management is a quality property management company that can help you maximize your income and reduce stress.
Yes, owning a rental property does come with certain potential benefits. And chief among these is the potential recurring monthly income. However, for you to be successful, then you'll need to up your landlord game.
You'll need to rent to quality tenants, draft a proper lease agreement, fill vacancies fast, respond to issues promptly, and more! However, the problem is, doing all these things requires time, dedication, skills, knowledge, and experience. Which, you may not have!
And this is where Redsail Property Management comes in! We can help you handle everything, from property marketing, to tenant screening, to rent collection, to property maintenance, to anything in between. With us by your side, you won't have anything to worry about other than how you're going to spend your passive monthly income.
Redsail Property Management was founded in 2016. And since then, we've seen our client base grow exponentially thanks to our quality property management services.
Get in touch with us to learn more. You can do so by dialing (757) 550-1171. We'll be happy to answer any questions you have, as well as customize a package for you to get started.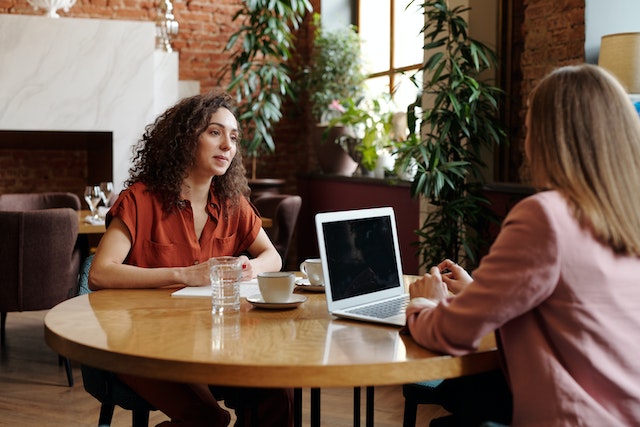 Our Property Management Services
Managing a rental property in Gloucester County can be anything but easy. We know this from our own experience! That's why Redsail Property Management is here for you. Our goal is to turn headaches and worries into an enjoyable and profitable experience. We have done it for countless other owners, we can do the same for you.
When you hire us, you'll be able to work with a full team of skilled and experienced property management professionals. Combined, our experience in the business traverses several decades.
Whatever help you're looking for, rest assured we've got you covered. We'll help you market your property extensively, screen for the best tenants, collect rent on time, every time, respond to maintenance issues promptly, and more!
The following are some of the services you can expect to get from our able team.
Rental Marketing
A vacant property won't generate any income for you, needless to say. And without the cash flow, a couple of things can go wrong. You may even become unable to service your mortgage (if any), among other things.
At Redsail Property Management, we understand this frustration. That's why we have proven solutions to ensure your property remains occupied as much as possible.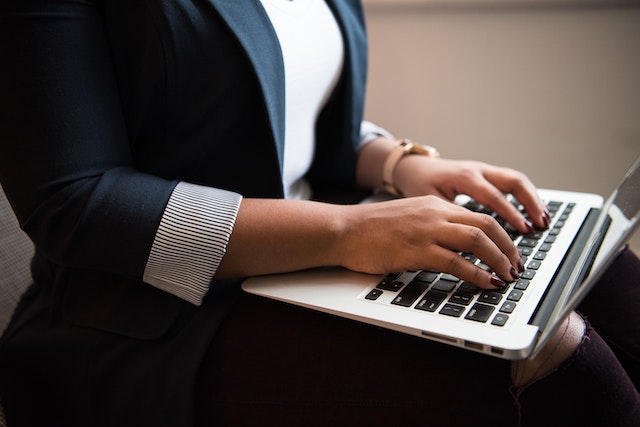 We'll begin the marketing process as soon as you partner with us. Firstly, we will visit your property and assess its condition. Next, we'll suggest to you any improvements that you may need to do. Once your property gets rent-ready, we will draft a proper ad and syndicate it through a diverse range of proven platforms.
Tenant Screening
We only believe in renting to the most qualified tenant for maximum return on investment and reduced stress. Great tenants will take good care of their rented premises, abide by all lease terms, and, of course, pay rent dutifully.
We screen every applicant carefully based on how much they make every month, their creditworthiness, rental background, and more! We leave no stone unturned in our quest to land the most qualified tenant.
Rent Collection
Has rent payment become a guessing game? If it has, we can help sort out the problem. We will handle all the billing and get your money to you on time.
We provide tenants with easy and convenient rent payment gateways to encourage them to pay their rent on time.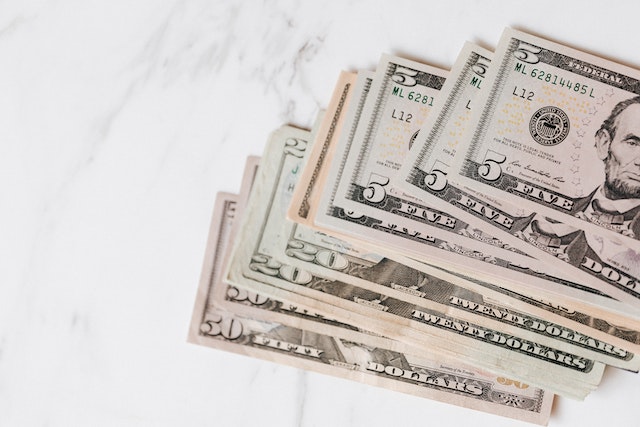 In addition to collecting rent, our experienced team of experts can also help you price your rentals properly. We have the tools and experience to help you charge the right rental price for maximum ROI.
Rental Maintenance
Renting out a property isn't a one-off affair. We will regularly maintain it to ensure it's performing optimally. At that condition, tenants become comfortable and rent for much longer. The same cannot be said of a property that looks in dire condition.
In addition to maintaining it by addressing tenants' concerns promptly, we'll also regularly inspect it to ensure issues don't go unaddressed for long.
Tenant Eviction
Despite our best efforts to find great tenants, a tenant can become difficult somewhere down the road. And while this is often rare, our team can help you handle the situation professionally and quickly.
We understand the Virginia eviction laws to the letter and will ensure the process is smooth and quick. We'll then begin the re-leasing process immediately to ensure your cash flow doesn't suffer.
About Gloucester County, VA
Gloucester County is located in beautiful Hampton Roads, just north of Yorktown and south of Richmond. Home to about 40,000 residents, the county is known for its many historic sites and annual festivals.
Top historic sites include the Gloucester Museum of History, Colonial Court Circle, Walter Reed's Birthplace, and Rosewell. As for the festivals, they include Yorktown's Blues, Brews & BBQ Festival, Unbeatable Easter Egg Hunt, and Lavender Tea Party.
Some of the towns and cities that make up Gloucester County include Dutton, Bena, Ark, Achilles, Maryus, Hayes, and Gloucester Point. The county is part of the Virginia Beach-Norfolk-Newport News-VA-NC Metropolitan Statistical Area.
(Source: Wikipedia)
Areas We Serve
We are proud to serve the following areas in Virginia: Isle of Wight County, Newport News, Norfolk, Virginia Beach, Williamsburg, Hampton, Portsmouth, Gloucester, Smithfield, Carrollton, Poquoson, York County, Suffolk, James City County, Gloucester County, Toano, and Yorktown.