Suffolk Property Management Company
Let Us Manage Your Suffolk Rental Property
Owning a rental home takes a ton of time and energy. If you want to enjoy high investment returns from your Suffolk rental home, you have to make solid efforts in improving your property management skills.
But not all property owners have the extra time to do so, especially if you're a property owner not living in the Hampton Roads area, making all of your work remote. If you're a long-distance landlord or just a burnt-out one, you should consider getting professional, reliable property management services from a trusted company like RedSail Property Management.
Founded in 2016, we aim to reduce the workload of property owners by optimizing their income through our efficient and effective management services. Our objective is to maximize your earnings, keep your tenants happy, and maintain your Suffolk rental property in amazing condition.
Whether you have a single-family home or a residential multi-family building, RedSail Property Management has the local expertise and professional skills to properly manage it. We look to provide a comprehensive set of benefits to our clients. With our proactive style of management, your Suffolk rental home gains more value.
We also strive to build great landlord-tenant relationships and promptly address whatever tenant requests and concerns are brought to us. From marketing and tenant screening to rent collection and property maintenance, RedSail delivers a full lineup of top-quality property management services in Suffolk.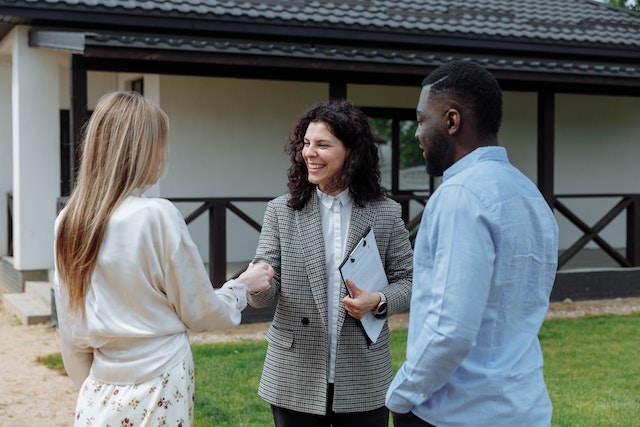 We have ready-made systems and procedures optimized for great results. In addition, we have a team management approach, making it easy to provide a great tenant experience, rather than heaping all management responsibilities onto one person.
If you'd like a stress-free property management option, contact RedSail Property Management today! We look forward to offering the best solutions to the unique needs of your rental properties.
Our Suffolk Property Management Services
With solid management practices and strategies, RedSail Property Management delivers to rental owners by filling property vacancies, screening every potential tenant, handling evictions, and taking over property maintenance and repairs.
We provide Suffolk property management services catered to your property's unique needs. Some of our property management services are below:
Property Marketing
When you're faced with a tenantless rental property, your income is interrupted. RedSail's property managers is efficient at filling vacancies and employs strategic advertising methods to widen the pool of prospective renters. We know how to present professional photos, craft interesting copy and use the right distribution channels for effective advertising.
We analyze the best features of your unit and market to the right demographics. Assigning the right price is vital and we take time to set the optimal rent rate. Ads are syndicated on 100-plus rental property sites, making it quick to find plenty of great leads.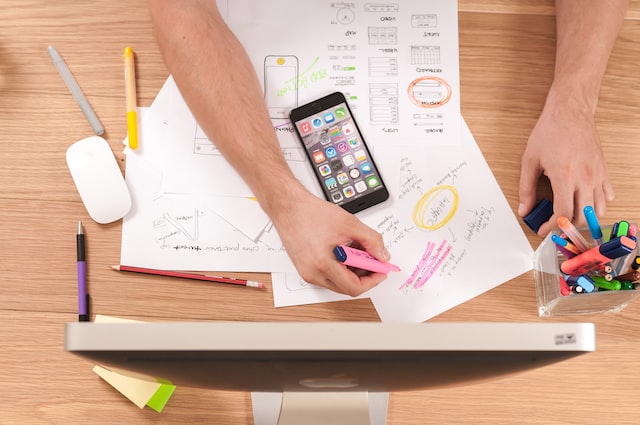 In fact, our record shows only a 7-10 day average marketing time before the rental gets occupied. Our marketing skills are sharpened by our solid industry experience.
Tenant Screening Process
Tenant screening is an essential part of our property management services. Without a detailed procedure for screening tenants, problems can easily arise. Your tenants may end up not earning enough to pay for their property every month or neglect their duties to take care of your investment property.
RedSail Property Management seeks to protect your interests by verifying your tenants by checking their employment history, running a thorough review of rental history, and even checking in with previous landlords to ensure we're welcoming a great tenant. We also check the criminal background and do a financial health check.
Rent Collection
Rent collection is crucial to your success as a landlord. If you're unable to collect the full payment for your rental, you can limit your property renovation plans and hinder your financial goals. If you have monthly payments to make, such as a mortgage, this can lead to a lot of pressure.
RedSail Property Management keeps you away from financial losses by only welcoming renters that have no financial trouble and make the rent payment in full each month. As your professional representative, we strictly enforce the payment conditions. Our property managers also set up a convenient online option for your tenants to pay rent.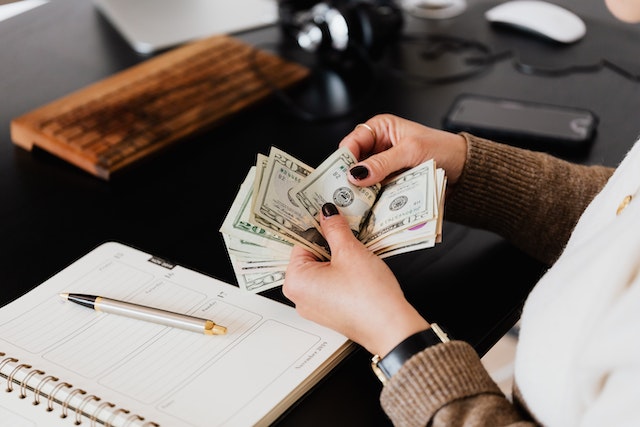 Property Maintenance and Repairs
You have to provide ongoing maintenance services for your Suffolk investment property. It's not something that can be done in a single day. It demands time and periodic routine property inspections. To build value, you must get repairs done by the right contractors and replace appliances that are no longer functioning well.
When you or your tenants encounter an emergency on your property, RedSail Property Management offers a quick response 24/7. We have established reliable maintenance with our vendor network and can handle any crisis swiftly.
About Suffolk, Virginia
Suffolk is considered an independent city in Virginia and doesn't belong to any county. It's part of the Hampton Roads metro area.
With a rich history, Suffolk attracts plenty of residents with its appealing arts and culture, available outdoor recreation, vibrant festivals, and family-friendly attractions. It celebrates the popular Annual Virginia Peanut Festival where fun activities abound from concerts to amusement rides.
Suffolk attracts military families given its proximity to a great number of military bases. This charming town also offers endless charm through its art scene and wealth of talented artists.
In 2015, Suffolk also earned a spot as one of the Best Cities for Young Families in Virginia. Outdoor enthusiasts can easily adapt to Suffolk since nature activities are abundant, such as hiking, paddleboarding, boating, and surfing.
What makes this town so unique is its visible small-town charm, where vintage market strolling and antique shopping can be a hobby anyone can enjoy.
Here are some interesting activities and areas in Suffolk, Virginia:
Riddick's Folly House Museum
Great Dismal Swamp National Wildlife Refuge
Kay's Acres
Suffolk Seaboard Station Railroad Museum
Sleepy Hole Park
Suffolk Art Gallery
Shooting Star Art Gallery
Riverfront Golf Club
Suffolk Center for Cultural Arts
Suffolk Farmers' Market
(Source: Wikipedia)
Areas We Serve
We are proud to serve the following areas in Virginia: Isle of Wight County, Newport News, Norfolk, Virginia Beach, Williamsburg, Hampton, Portsmouth, Gloucester, Smithfield, Carrollton, Poquoson, York County, Suffolk, James City County, Gloucester County, Toano, and Yorktown.