York County Property Management Company
Let Us Manage Your York County Rental Property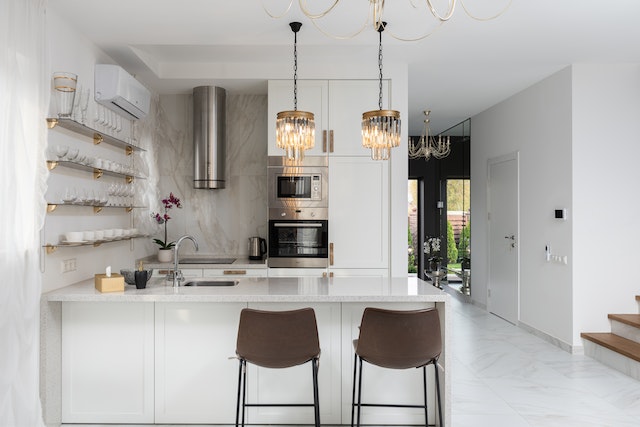 Management requires that you put in hours of work, checking on the condition of the property, reading up on new property laws, and seeing to eveyr request from your tenants.
For property owners in York County, VA, the best company to see to all your property needs and those of your renters is RedSail Property Management.
We are a full-service property management firm that offers a wide range of property services and solutions.
With several years of experience in the local property market, we have established ourselves as a market leader. Our brand is known for its quality customer service, integrity, diligence, and accountability.
What you can be assured of with RedSail Property Management as your service provider is that we will service your property as though it was our own.
Ready to outsource the management of your York County rental property? There is no better company to rely on than RedSail Property Management. Get in touch with us today and get a FREE rental analysis!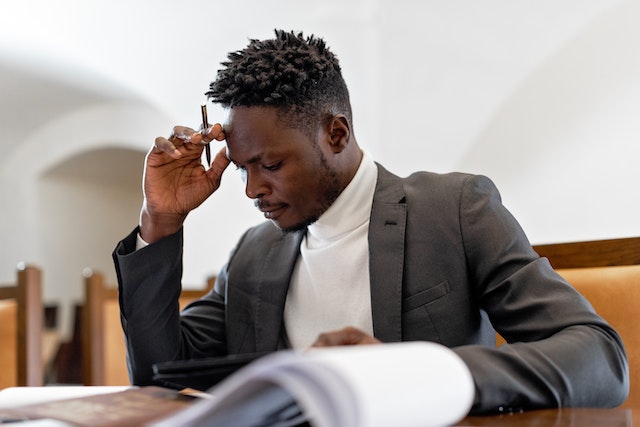 Our Property Management Services
Serving Chesapeake, Newport News, Norfolk, Portsmouth, Gloucester, Hampton, and Virginia Beach among other area, RedSail Property Management offers a broad range of services to meet its customer's needs.
Some of the services that we offer have been detailed below. Don't hesitate to get in touch with us should you need any clarification.
Marketing Your Rental Property
As a property owner, you invested in rental property to enjoy all the benefits that come with it. However, this is only possible when you have a renter filling in the space.
At RedSail Property Management, we have perfected the art of property marketing. First and foremost, we ensure that the property is renter-ready by making necessary repairs and renovations. We will later take high-quality photos and put together detailed descriptions of the external and internal areas.
We make use of both digital and traditional marketing tools to ensure that all potential tenants in the area will see the property advertised.
Rent Collection
Property is known as a good source of passive income. With property marketing solutions, you can be assured of generating good income on a monthly basis. However, this is only possible with a reliable collection system in place.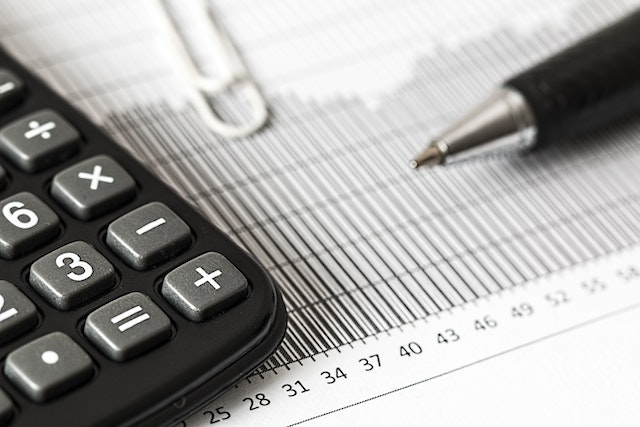 With our digital payment solutions and professional team of managers, RedSail Property Management will ensure that your rent is collected on time. We will make sure that every penny due to you has been collected.
The amount that you charge for rent should change with current economic conditions. Thankfully, the team at RedSail Property Management will review the rent every few years and advise you accordingly.
Lease Preparation & Administration
To be able to implement any changes on your property, you must have in place a detailed lease agreement. This is a legally binding document that describes the responsibilities, obligations, and duties that the landlord (or their agent) and the tenant have to each other.
RedSail Property Management will create a comprehensive and detailed lease agreement that touches on every single issue on the property. We will ensure that your interests are protected and that no State or federal law has been contravened.
Eviction
Redsail Property Management takes pride in its tenant screening process. However, there can be circumstances that call for the need for an eviction.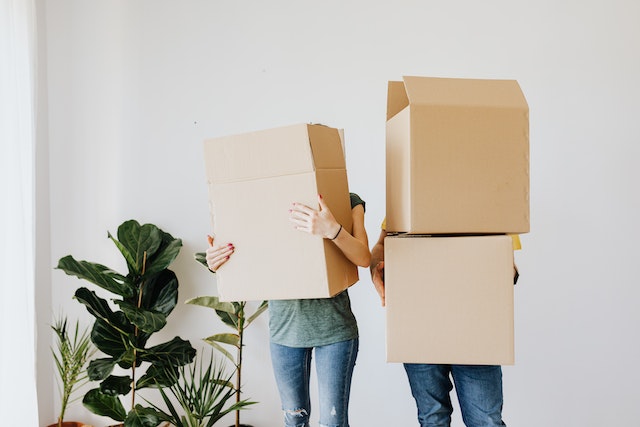 In such cases, eviction of the tenant will be carried out by the team at RedSail Property Management. We are thoroughly experienced with the provisions of the Virginia eviction laws and will ensure that every t is crossed and i dotted.
Our team will file the needed paperwork with the authorities and liaise with the officers for the removal of the tenant from the premises. Once done, we will rekey the property and put the property back on the market.
Living in York County, VA
Playing host to the largest metropolitan area in the State of Virginia, York County is where the action is at. It has that perfect blend of urban amenities with a suburban feel that most residents in the current tenant pool desire.
York County has been experiencing a growth in the population thanks to the availability of jobs in Portsmouth, Chesapeake, and Norfolk. Recent statistics reveal that the unemployment rate is down to single digits. This is good news for property owners since you are assured of the financial capability of your tenants.
If you take a walk around York County on the weekend, you will appreciate the number of families and young couples in the area. This is because of the quality of schools in York County. Some of the notable mentions include Tabb Middle School, Coventry Elementary School, and Grafton High School.
(Source: Wikipedia)
Areas We Serve
We are proud to serve the following areas in Virginia: Isle of Wight County, Newport News, Norfolk, Chesapeake, Virginia Beach, Williamsburg, Hampton, Portsmouth, Poquoson, Suffolk, Gloucester, Smithfield, James City County, Gloucester County, York County, and Yorktown.