Toano Property Management Company
Let Us Manage Your Toano Rental Property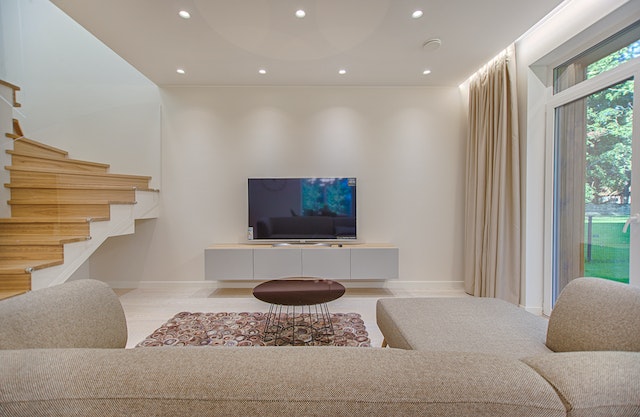 Are you a landlord needing property management services for your Toano rental? Look no further, as RedSail Property Management is here to cater to your needs.
RedSail Property Management is a well-established company with a strong presence in Newport News and other cities across Virginia. Since 2016, we have been committed to delivering top-notch property management services to our clients. Our primary objective is to make your experience as a property owner hassle-free and profitable.
With our extensive experience in the industry, we specialize in managing various types of residential properties. Whether you own single-family homes, apartments, or multi-unit complexes, our dedicated team has the expertise to handle them all. We take pride in treating your properties as our own, ensuring they are well-maintained and generating maximum returns.
By partnering with us, you can offload the burdensome property management tasks. We handle everything from tenant screening to rent collection, maintenance, and legal compliance. We aim to minimize vacancies, attract high-quality tenants, and provide exceptional service to you and your tenants.
Contact us today to discuss your specific needs, and let us manage your Toano rental property with professionalism and expertise.
Our Property Management Services
At RedSail Property Management, we offer a comprehensive range of services designed to meet the unique needs of rental property owners in Toano, Virginia. With our expertise and commitment to excellence, we aim to make your experience as a property owner stress-free and profitable. Here are the key services we provide:
Tenant Screening
Our tenant screening services provide landlords with detailed information on potential tenants, including background checks, credit reports, and criminal history.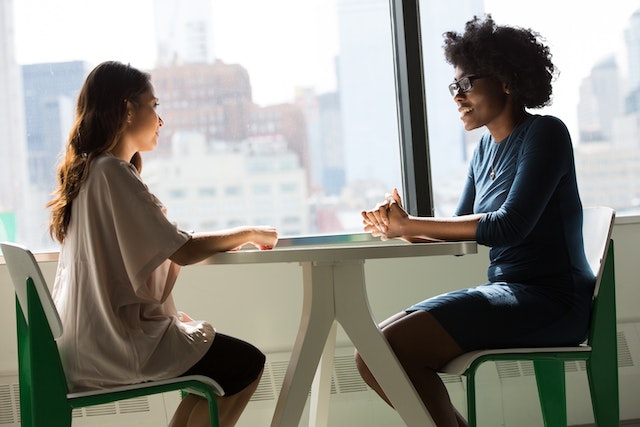 We understand that not every applicant will be a perfect fit for your rental property – which is why our comprehensive screening service provides you with all the tools you need to make an informed decision.
This will allow landlords to access extensive background information on prospective tenants before signing a lease. This includes credit reports, criminal records, employment verification, and more. Our reports provide a comprehensive picture of a potential tenant's reliability and financial stability so that you can choose the right applicant for your property.
Property Marketing
The power of property marketing helps real estate professionals and property owners maximize their potential profits. We provide comprehensive marketing services, including market research, advertising campaigns, digital media strategies, website design and development, social media management, and SEO optimization.
We aim to increase visibility for each property we're working on so it stands out from the crowd and attracts the highest number of potential buyers.
Regular Property Inspections
RedSail understands the importance of proactive maintenance and property upkeep. Our team performs regular inspections to identify any maintenance or safety concerns.
These inspections allow us to address issues promptly, minimizing potential damages and ensuring tenant satisfaction. Additionally, we provide detailed inspection reports and recommend necessary repairs or maintenance to keep your property in optimal condition.
Lease Agreements
Lease agreements can be complicated to navigate. That is why we offer professional legal assistance to our clients. We draft lease agreements that address all necessary terms and conditions, including rental rates, lease duration, maintenance responsibilities, and pet policies.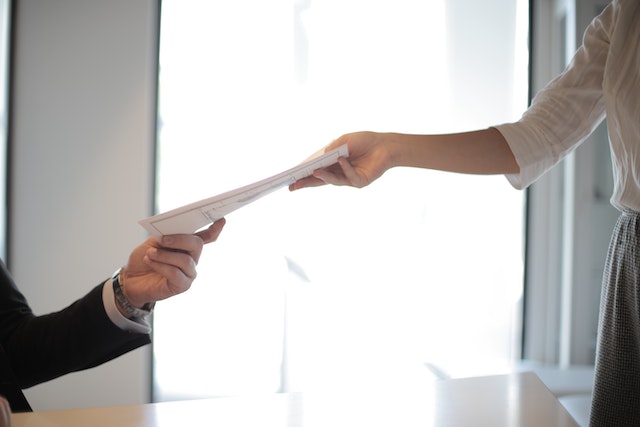 Moreover, we ensure that you and your tenants understand their rights and obligations, minimizing potential disputes.
Move-In Inspections
To maintain transparency and protect your property, we conduct thorough move-in inspections. We document the property's condition using detailed reports and photographs, noting any pre-existing damages or issues.
This helps us ensure that your property is returned in the same condition when tenants move out, allowing for fair security deposit deductions, if necessary.
Rent Collection with Online Payments
Collecting rent promptly and conveniently is essential for consistent cash flow. RedSail Property Management offers online rent collection services, providing tenants with a secure and user-friendly platform to make payments.
Our streamlined process eliminates the hassle of paper checks, and we diligently follow up on late or outstanding payments. You can expect prompt and accurate rent disbursements to your designated account.
Financial Reporting
At RedSail, we provide accurate and timely financial statements, including balance sheets, income, and cash flow statements. We also handle tax preparation and filing, ensuring compliance with local, state, and federal laws.
Our financial reporting service gives you a clear picture of your property's performance and profitability. You can access your financial reports anytime through our online portal, where you can view other important documents and information about your property. With our financial reporting service, you can rest assured that your finances are in good hands.
About Toano, VA
Located in the beautiful state of Virginia, Toano is a charming community that offers its residents a wonderful quality of life. Nestled in James City County, Toano perfectly balances small-town charm and convenient access to urban amenities.
One of the primary reasons people are drawn to Toano is its scenic beauty and tranquil atmosphere. Surrounded by picturesque landscapes, including lush forests, rolling hills, and serene rivers, Toano offers a peaceful retreat from the hustle and bustle of city life.
Residents can enjoy the natural beauty by exploring the area's numerous hiking trails, biking routes, and parks, such as the nearby Freedom Park.
Toano also boasts a rich historical heritage that adds to its appeal. Visitors and residents alike can immerse themselves in the culture and history of early America through interactive exhibits, period reenactments, and guided tours.
The town hosts various local events and festivals throughout the year, fostering a sense of camaraderie among its residents.
With its natural beauty, rich history, tight-knit community, and convenient access to amenities, it's no wonder that people are attracted to living or investing in property in Toano, Virginia.
Whether you're seeking a peaceful retreat, a place to raise a family or a wise investment opportunity, Toano offers a welcoming and fulfilling lifestyle that truly captures the essence of Virginia living.
(Source: Wikipedia)
Areas We Serve
We are proud to serve the following areas in Virginia: Isle of Wight County, Newport News, Norfolk, Virginia Beach, Williamsburg, Hampton, Portsmouth, Gloucester, Smithfield, Carrollton, Poquoson, York County, Suffolk, James City County, Gloucester County, Toano, and Yorktown.