Smithfield Property Management Company
Let Us Manage Your Smithfield Rental Property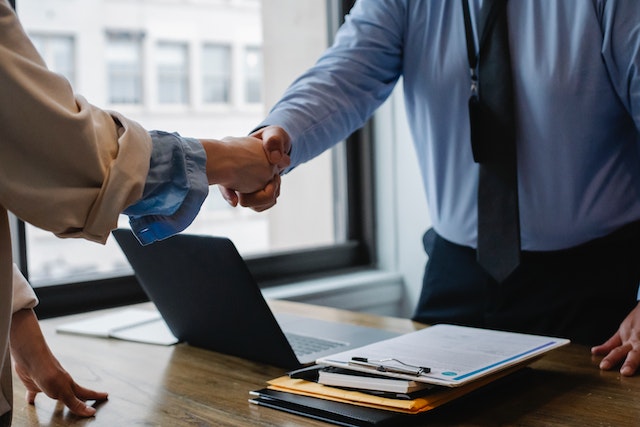 Are you a rental property owner in Smithfield, VA, looking for a reliable and trustworthy property management company? RedSail Property Management is the only company you need! Our knowledgeable team is committed to offering top-notch property administration services for property owners.
We have the knowledge and tools necessary to manage all kinds of properties, including multi-family, single-family, and commercial properties, thanks to our years of experience in the field.
RedSail Property Management has served the Smithfield, VA, area for several years. Our team is dedicated to offering our customers the best property administration services. We are here to make managing a rental property simpler for you.
We can help you optimize your rental income while lowering the stress and hassle of maintaining a rental property. Get in touch with us to find out more about our offerings and how we can assist you in managing your rental property in Smithfield, Virginia.
Our Property Management Services
At RedSail Property Management, we offer various property management services to help you maximize your rental income. Here are some of the services we offer:
Marketing Your Rental Property
How well your rental property is marketed will determine its success. RedSail Property Management employs various marketing techniques to ensure that your property receives the most exposure and is promptly rented out.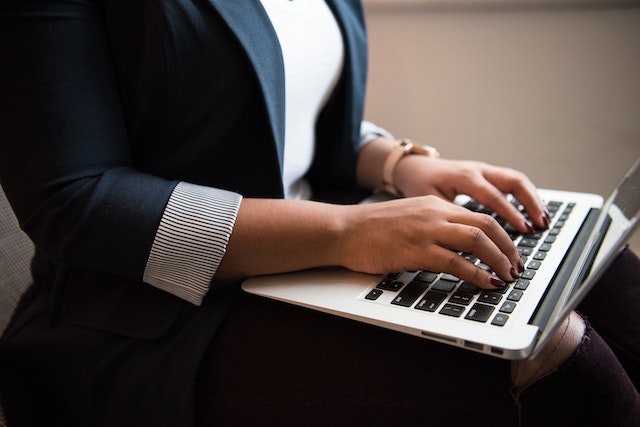 We use a variety of platforms, including social media, local ads, online portals, and online portals, to list your property in all the necessary locations to draw prospective tenants.
Additionally, our team creates premium listings highlighting your home's distinctive qualities and advantages for prospective tenants. We also employ expert photography, virtual tours, and descriptive ad copy to highlight the property's benefits and spark interest among prospective tenants.
Tenant Screening
Screening tenants is a critical part of the rental process. Our team performs thorough background checks on potential tenants to confirm their creditworthiness, job status, and rental history.
We aim to locate trustworthy renters who will take good care of your home and make their rent payments on time. Our team also looks into any criminal records and other issues that might be a cause for concern in the future.
We ensure that we take the time to fully screen each applicant, giving you peace of mind that your property is in capable hands.
Rent Collection
Ultimately, the success of your rental property depends on timely rent collection. RedSail Property Management uses convenient technology to guarantee that rent is paid on time and that all transactions are accurately documented.
We provide tenants with the option to pay online, which makes the process simple and easy for everyone involved. Additionally, we follow up on any overdue payments and take the required steps to recover unpaid rent. We want to ensure you get regular rental revenue and aren't under any financial strain.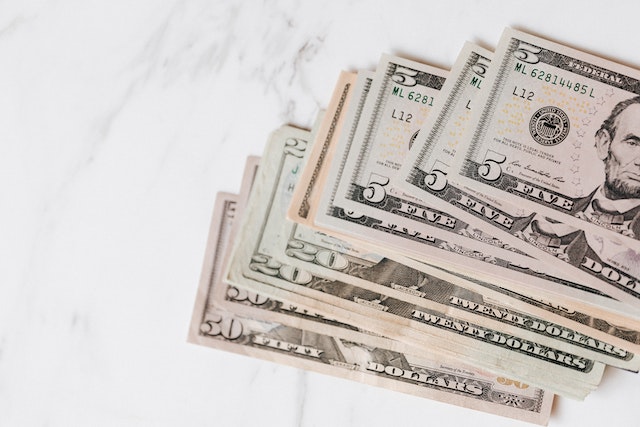 Property Repairs and Maintenance
Proper maintenance is essential to keep your property in good shape and increase its value. Our extensive property maintenance services at RedSail Property Management range from routine inspections to urgent repairs.
Our team collaborates with reputable and knowledgeable contractors to ensure that any upkeep or repair work is completed quickly and to a high standard.
We also conduct regular inspections to identify any issues before they become significant problems, ensuring that your property is well-maintained and attractive to tenants.
Detailed Financial Reporting
At RedSail Property Management, we take great pride in being open and honest about our financial reporting. We recognize that as a landlord, you must have complete knowledge of your investment's finances.
That's why we provide detailed financial reporting that includes everything from rental income and expenses to maintenance and repair expenses.
Our accounting team ensures that your financial statements are always accurate, current, and available to you. We believe transparency is key to a successful partnership.
Our financial reporting services are designed to provide the information you need to make informed decisions about your rental property investment.
Getting your Home in Rent-Ready Condition
At RedSail Property Management, we understand that first impressions are everything when attracting and retaining high-quality tenants. We provide thorough rent-ready services to help you get your home ready for rental.
Our skilled team of experts conduct an in-depth inspection of your home to spot any required updates or repairs and gives you a full report and cost estimate.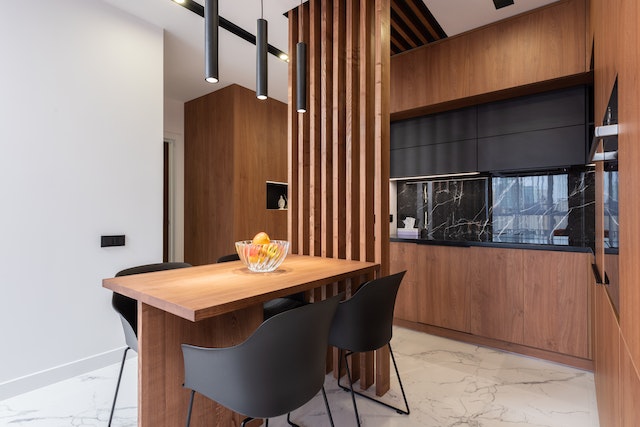 We also offer cleaning and staging services to ensure your property is presented in the best possible light. RedSail aims to ensure your rental property sticks out from the crowd and draws in the ideal tenants.
Move-In and Move-Out Inspections
We understand the importance of move-in and move-out inspections. These checks are essential for safeguarding your investment in renting property and making sure that your tenants are held responsible for any damages that arise during their tenancy.
Our team thoroughly evaluates your property, noting any pre-existing damage or upkeep problems. We also give your tenants a move-in checklist to ensure they know their responsibilities for looking after your property.
Our move-in and move-out inspections aim to safeguard your property and ensure that your tenants are held responsible for any problems or damages arising during their lease.
About Smithfield, VA
Smithfield, VA is a small isle of Wight County, Virginia town. The town is known for its historic charm, scenic beauty, and small-town atmosphere. Smithfield has several notable attractions, including the historic St. Luke's Church, the Isle of Wight County Museum, and the Smithfield Station waterfront hotel.
The high quality of living in Smithfield is one of the major attractions for residents. The town offers a safe and peaceful environment for families to live and grow. Smithfield's small-town setting gives its inhabitants a feeling of belonging and community that is difficult to find in bigger cities.
(Source: Wikipedia)
Areas We Serve
We are proud to serve the following areas in Virginia: Isle of Wight County, Newport News, Norfolk, Virginia Beach, Williamsburg, Hampton, Portsmouth, Gloucester, Smithfield, Carrollton, Poquoson, York County, Suffolk, James City County, Gloucester County, Toano, and Yorktown.