Yorktown Property Management Company
Let Us Manage Your Yorktown Rental Property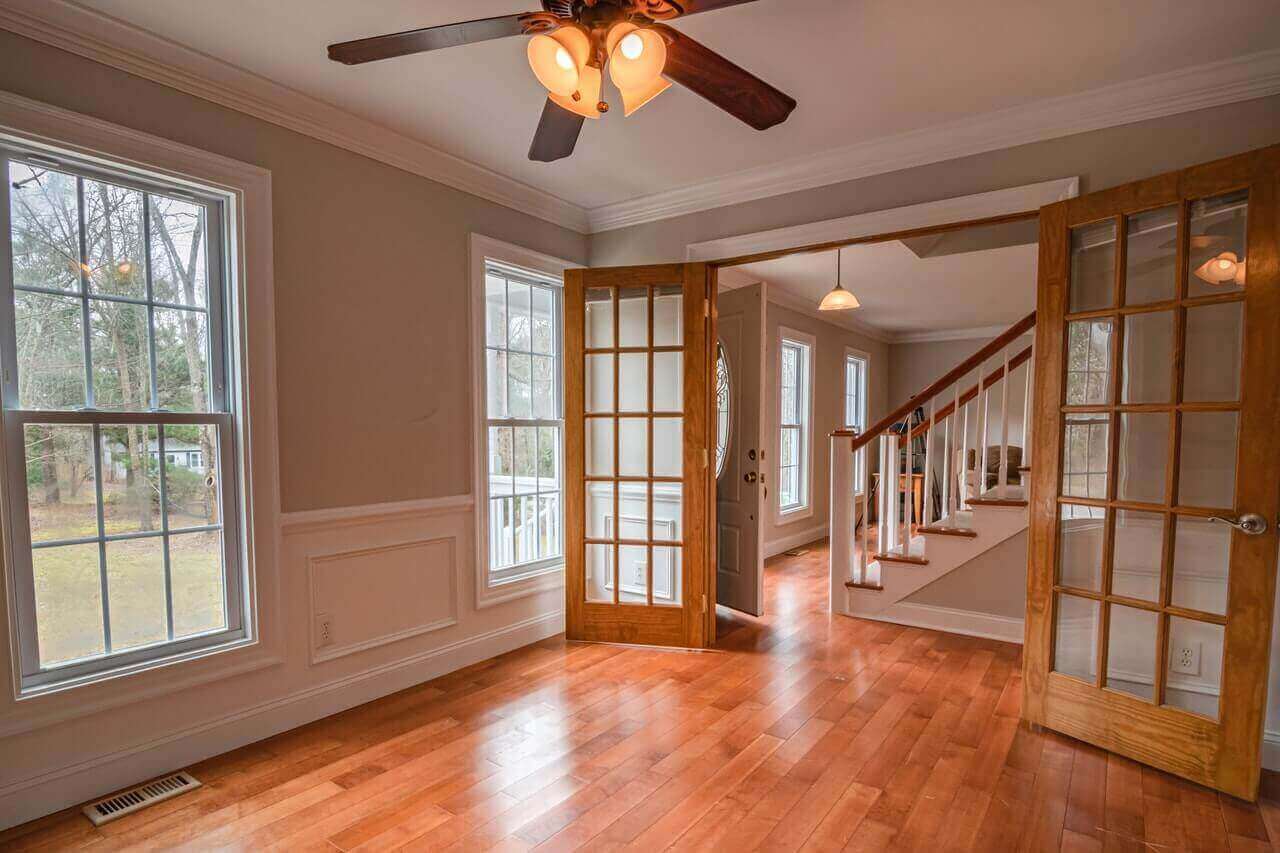 Having a residential rental property is a profitable investment, but there are also a number of hassles and concerns involved that RedSail Property Management can take off your hands.
With the help of our property management services, you can enjoy the benefits of property ownership and leasing without doing all the work!
Established in 2016, RedSail is a property management company that offers knowledgeable property managers that are eager to assist owners in managing their residential properties in Yorktown. Get in touch with us today and receive a quote for our property management services!
Our Yorktown Property Management Services
Owners receive a lot more than just one overburdened property manager when they partner with us. Instead, you receive a complete team of qualified experts. Regardless of whether you need assistance with marketing, tenant screening, rent collecting, repairs, or upkeep, we've got you covered!
We offer the following solutions when you partner with us:
1. Marketing of Your Rental Property
Marketing is one of the most crucial aspects of real estate. When you work with our property management company, we will cater our marketing plans to your specific needs.
Our team will make use of both digital and traditional print to spread the news of the vacancy on your property. We advertise using many methods, ranging from putting up "for rent" signs to posting your vacancy on more than 100 listing websites.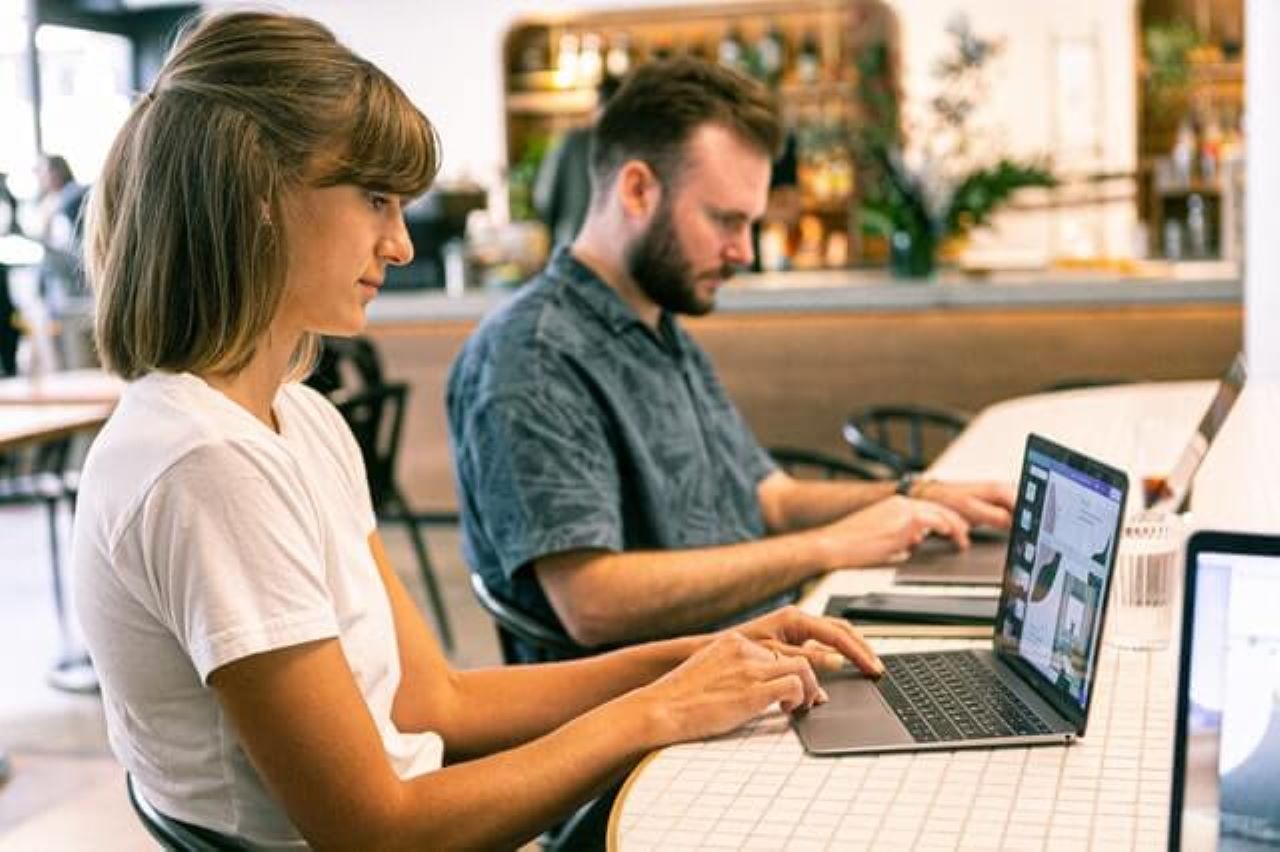 Our tested advertising strategies are guaranteed to raw in qualified candidates who will have your vacancy filled in no time.
2. Tenant Screening Process
We make sure that every application is carefully reviewed, while background and financial checks are performed to safeguard your interests. We base our conclusions on a thorough examination of background checks, employment records, and credit histories.
Our screening process ensures that we only get in touch with candidates who are highly qualified and truly interested in the property. We hardly have to cope with evictions because of our extensive screening procedure.
Generally speaking, we locate excellent tenants who can pay their rent on time, take good care of your investment property, and adhere to the lease's provisions.
3. Rent Collection
Our solutions are designed to make the rent collection procedure from renters as easy as possible, freeing up your time to focus on other aspects of investment property ownership. We work closely with our renters to ensure on-time rent payments and overall compliance.
Our crew is devoted to ensuring that rent is always obtained on time since we're mindful that timely payments are essential to maintaining your rental property's effective operations.
We provide a variety of handy payment options to make it easy for tenants to stay current on their payments. We also offer online payments so that customers can pay from anywhere, anytime.
4. Property Repairs and Maintenance
Maintaining the best possible condition of your property is important to us. Because of this, we manage all maintenance requests and arrange for repairs on your behalf.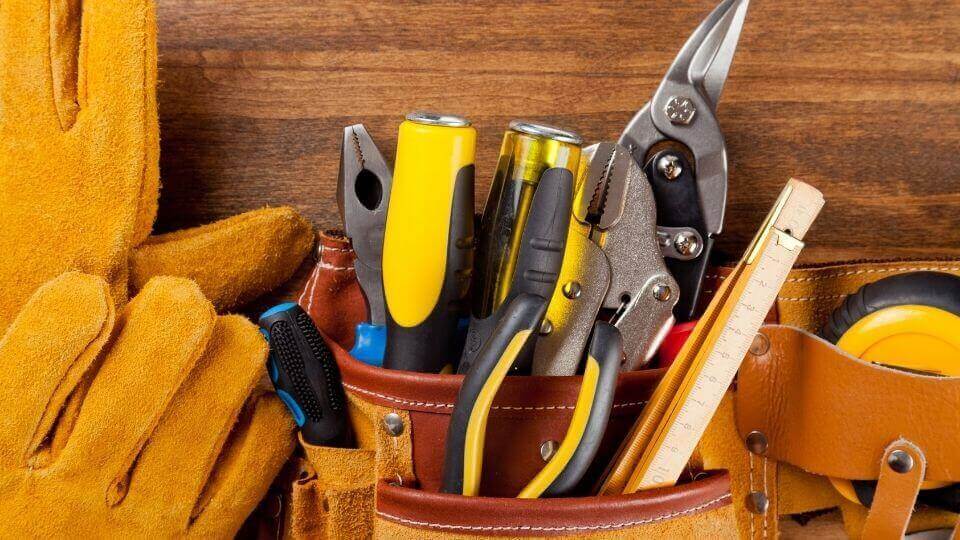 One of our primary duties when managing your property is to take care of your home to increase its value. As long as the property is occupied, maintenance issues will occur. Cleaning the gutters, adjusting knobs and electrical switches, changing air filters, and fixing leaks are all essential maintenance chores.
We simplify maintenance for you and your tenants. We give your renter a forum to check into our portal and input their service request so that we can determine the issue and send one of our experienced professionals to the property right away.
We also collect inspection notes, so we'll be able to determine whether issues are specific to a particular unit or are brought on by renters. We're able to spot any issues early on before they become major because of our monthly inspections.
5. Evictions and Tenant Management
If a tenant agreement ever deteriorates, we'll handle the eviction on your behalf and lessen the financial damage. We understand how to effectively and lawfully evict a tenant since we're more than familiar with and adhere to the Virginia eviction laws.
6. Detailed Financial Reporting
Our property management company maintains minimal running expenditures while regularly delivering financial data so you may assess the health of your property. Since every property is unique, we adapt our solutions to meet the needs of every customer.
We provide our clients with complete statistics each month so they may understand precisely how their property is performing. Additionally, in order for our clients to prepare and make wiser business decisions, we work with them to develop budgeting and planning systems.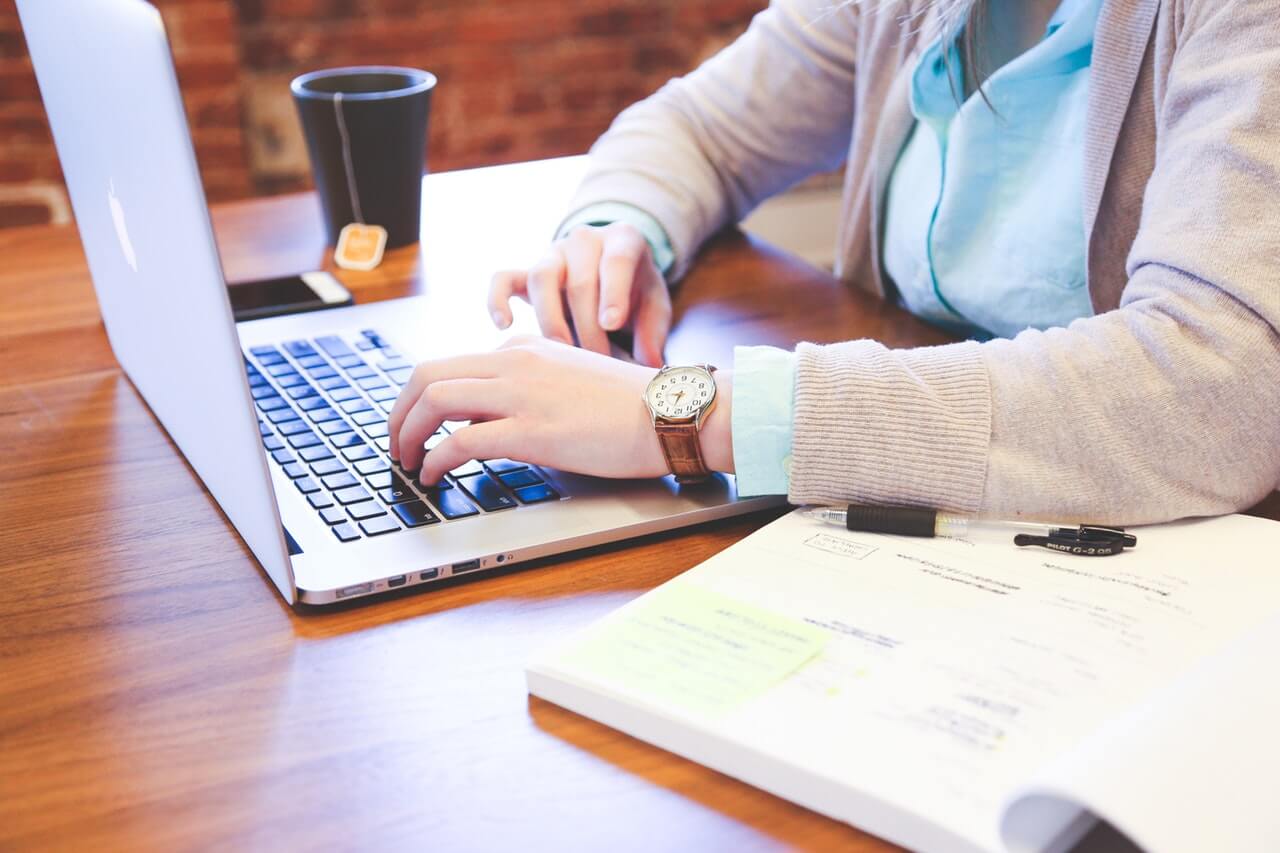 You'll constantly be aware of how your investment is doing when you choose our services. We give your property complete exposure and monthly reporting. Through the 24/7 Online Owner Portal, you have access to all of your financial records whenever you want.
About Yorktown, VA
One of the cities that make up the Hampton Roads, Virginia, metropolitan area is Yorktown.
Yorktown is renowned for offering excellent educational alternatives. The neighborhood's Yorktown High School frequently rates among the top 100 public schools in the country, and Marymount University is just down the street.
The Yorktown neighborhood offers a variety of entertainment options, including miles of pristine, sandy beaches and ancient battlegrounds.
A visit to the site where the last significant British onslaught ended in an American triumph in 1781 is part of the Surrender Road Tour, a genuine journey through history. It's always worthwhile to also stop by the Thomas Nelson House and the Monument to the Alliance and Victory.
Yorktown Beach, which boasts two acres of sandy shoreline, is located along the Atlantic Ocean. The locals frequently go swimming, surfing, and fishing in the ocean.
The beachfront neighborhood of Riverwalk Landing is home to a number of upscale stores and restaurants. It blends the best aspects of a boardwalk and an old-world setting.
(Source: Wikipedia)
Areas We Serve
We are proud to serve the following areas in Virginia: Isle of Wight County, Newport News, Norfolk, Virginia Beach, Williamsburg, Hampton, Portsmouth, Gloucester, Smithfield, Carrollton, Poquoson, York County, Suffolk, James City County, Gloucester County, Toano, and Yorktown.