Best Areas to Invest in Newport News
As one of Virginia's largest cities, Newport News has much to offer as an option for buying investment property. With its close proximity to the James River and the Hampton Road Harbor, the area has a certain quality that simply pulls you in.
Together with the quality education and healthcare offered, investing in Newport News can be a lucrative option that promises good returns in the long term. In this article, the experienced and local team from Redsail Property Management offers several neighborhoods that might just be the perfect option for your investment needs.
Hidenwood
It's the dream of many to enjoy a family life away from the hustle and bustle of the city. The suburb is the ultimate goal with its serene atmosphere and charming, picturesque roads. In Newport News, that area you are looking for is Hidenwood.
Hidenwood is located a few minutes to the southwest of the city center and offers it's resident a true suburbia experience. A good number of the residents in Hidenwood are located close to the water which only adds to the allure.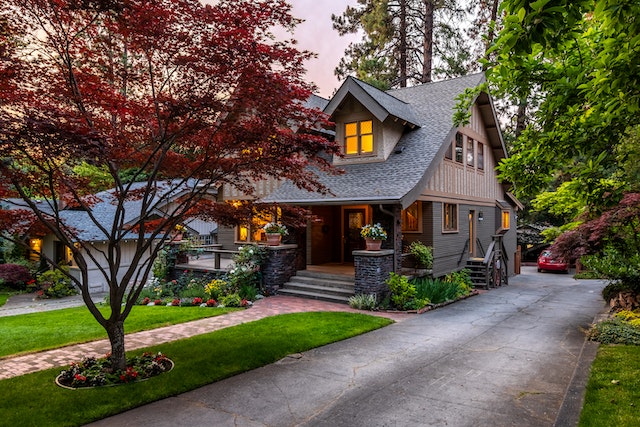 Part of Hidenwood is in close proximity to Christopher Newport University. Provided you meet all zoning guidelines, you can choose to lease your space to the continuous stream of students who visit the area on an annual basis. Investments in multi-unit rentals and apartment complexes can be the ideal investment for you.
Port Warwick
If you enjoy history and art, consider Port Warwick. The neighborhood was designed with beautiful sculptures and green spaces, making it the perfect blend of the contemporary and the old.
This neighborhood is located in close proximity to both the Newport-News Williamsburg Airport and Interstate 64. Making it a conventient place for those who commute to work or travel often.
Port Warwick has its fair share of amenities. A greater percentage of the restaurants and food establishments are to be found in Styron Square which is considered the hub of activity in the neighborhood.
Another advantage of owning property in Port Warwick is the vibrant owners' association. They are involved in the goings-on of the community in terms of development, community engagement, and the delivery of services and utilities. Once you have invested in Port Warwick, you can be assured that developments coming up will be only boost your rental property's value.
Menchville
In this day and age of remote working solutions, it is ideal to provide potential renters with relaxing amenities and surroundings. A neighborhood with parks and several outdoor recreational areas is a highly sought after area for today's working class.
One neighborhood that embodies such characteristics in Newport News is Menchville.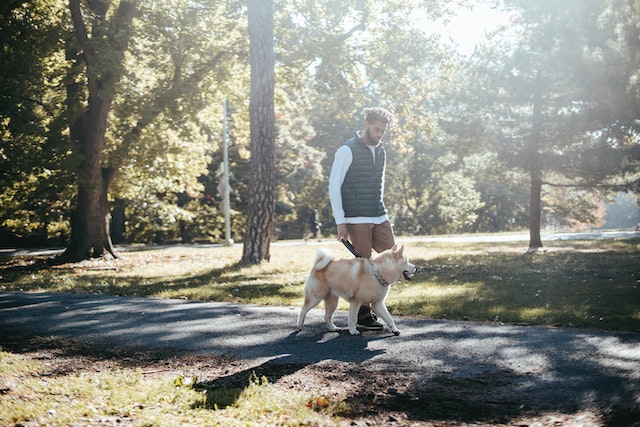 Menchville is nestled between Warwick River and Deep Creek and is one of the established areas around. It draws in young couples and families due to the easy access to the outdoors, including playgrounds and walking trails.
The neighborhood is known for its safety thanks to the significant presence of military families that live in the area. The Naval Shipyard is only a few miles away and thus an easy commute for those in the military.
Kiln Creek
This is a highly-rated community that is tied with the Kiln Creek Golf Club & Resort. The neighborhood spreads some 1,200 acres and has a diversity of real estate options for you to choose from. The Kiln Creek area offers condominiums, townhouses, flats, and single-family houses.
Should your residents want a break from their 9 to 5, they can enjoy a round at the championship golf course that the Club offers. The quality offered here is first class and the grounds have been ranked repeatedly as one of the top courses in the nation.
Save for the golf course, Kiln Creek offers a number of recreational options which are situated in its recreation center. The community also has a picnic area, a tennis court, multiple playgrounds, and an Olympic-sized pool.
It comes as no surprise that Kiln Creek is a recipient of the "Best Overall Community Association of the Year" award.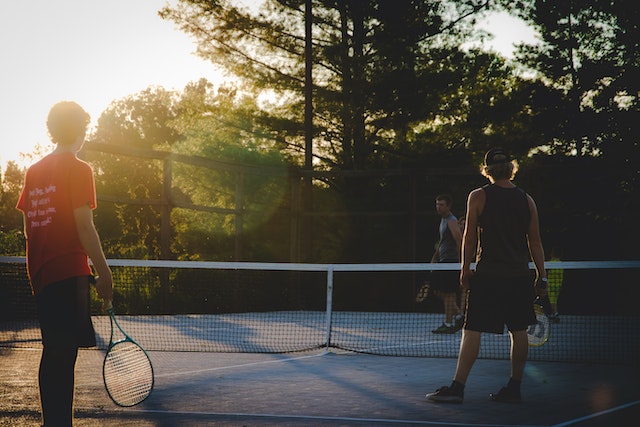 Hilton Village
Conceptualized by Architect Henry Hubbard, Hilton Village is a planned community that goes way back to Word War I. It has stylish Jacobethan and Colonia Revival architecture that gives it a unique feel. The fact that the development remains standing to this day is a testimony of its structural integrity.
Residents of Hilton Village don't have to go move far to enjoy quality amenities and services. The Hilton Village Shopping District is a stone's throw away and has its fair share of establishments, jewelry stores, and customized boutiques.
Another benefit of the area is Hilton Elementary. The school has a comprehensive communication arts program, known to young couples and families. For most parents, this is enough incentive to move homes and start growing roots in Hilton Village.
In terms of investment options, most properties in this neighborhood are either three or four-bedroomed single-family residences.
Carriage Hill
Last but not least, we have Carriage Hill. It is considered one of the more vibrant neighborhoods in Newport News thanks to the presence of several dining and shopping options in the area. You can never have a dull night in Carriage Hill.
The neighborhood is also located in close proximity to the Newport News-Williamsburg Intl. Airport. In less than ten minutes, you can be on your plane!
Conclusion
Real estate in Newport News has plenty of reasons as to why you should invest. It offers landlords a passive and consistent source of income, an appreciation in value, and serves as a hedge against economic shocks. But these benefits will only apply to you when you invest in the right market.
Need an experienced hand to guide you on your investment in Newport News real estate? Redsail Property Management is the leading service provider in the region known for our quality and comprehensive services and local property knowledge. We will offer you sound and professional advice that will match your investment needs and increase your ROI.
Disclaimer: This blog should not be used as a substitute for legal advice from a licensed attorney in your state. Laws change, and this post might not be updated at the time of your reading. Please contact us for any questions you have in regards to this content or any other aspect of your property management needs.