About RedSail Property Management
Are you a rental property owner in Virginia looking for help maximizing your income and lowering your workload?
If so, RedSail Property Management is here for you!
Founded in 2016, RedSail Property Management has all the expertise needed to help you and your rental properties succeed. Specializing in single-family and residential homes, our experienced team of professionals are dedicated to keeping your tenants happy, ensuring your property stays in top shape, and making your life easier!
We've helped countless clients meet their goals when it comes to their rental properties, and we're confident we can do the same for you!
When you work with us, you will experience the peace of mind that comes with knowing all of your landlord responsibilities are fully taken care of. No other property management company can offer the level of dedication, hard work and excellent communication we do!
Our team of highly trained professionals are always prepared to handle anything you need. Whether your tenant has a maintenance request, or your finances need to be sorted, we will handle it!
We currently offer services in the areas of Newport News, Hampton, Yorktown, Williamsburg, Virginia Beach, Norfolk, Chesapeake, Suffolk, Poquoson, Carrollton, Smithfield, Portsmouth, and Gloucester.
We know owning rental properties comes with many time-consuming and stressful responsibilities – so let us take all of that off your hands!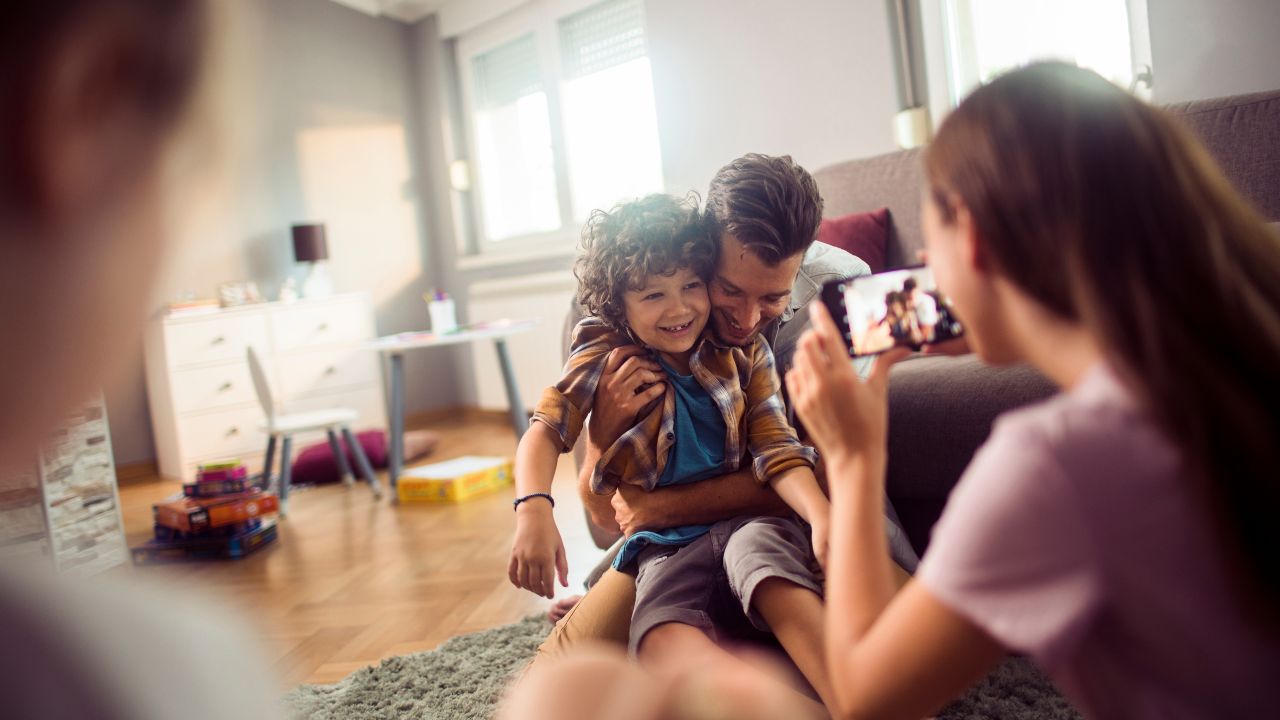 Why Choose Us
There may be other property management companies in Virginia, but we can guarantee none of them are quite like us!
When you work with RedSail Property Management, you will get to experience our unique and effective business model.
Typically, property management companies have a lone property manager who handles all the landlord responsibilities. With this model, some things may slip through the cracks!
However, our company has decided to do things differently.
RedSail Property Management has a team of industry professionals, all designated and trained for specific roles.
From operations, to maintenance, to client care, every one of our team members are dedicated to providing the highest quality property management services for you, your property, and your tenants!
Additionally, we provide our state-of-the-art technology to keep every aspect of owning a rental property as convenient for you as possible.
Our company strives for and values excellence, and we will be there for you every step of the way.
If you're ready to optimize your rental property to the fullest, contact RedSail Property Management today!
Meet the Team