Are you in search of someone to help manage your rental properties in Virginia?
If so, RedSail Property Management is the company for you!
Being a property owner is not always an easy job. It's time consuming, stressful and overwhelming.
That's why we're here!
You can have peace of mind knowing we have all the resources and experience needed to take the stress out of being a landlord. Since our start in 2016, we've helped countless clients optimize their rental properties to the fullest while lowering their workload, and we can do the same for you!
5 Reasons to Choose RedSail Property Management
When you own a rental property, there are many jobs and responsibilities that come with it! Let us handle them all.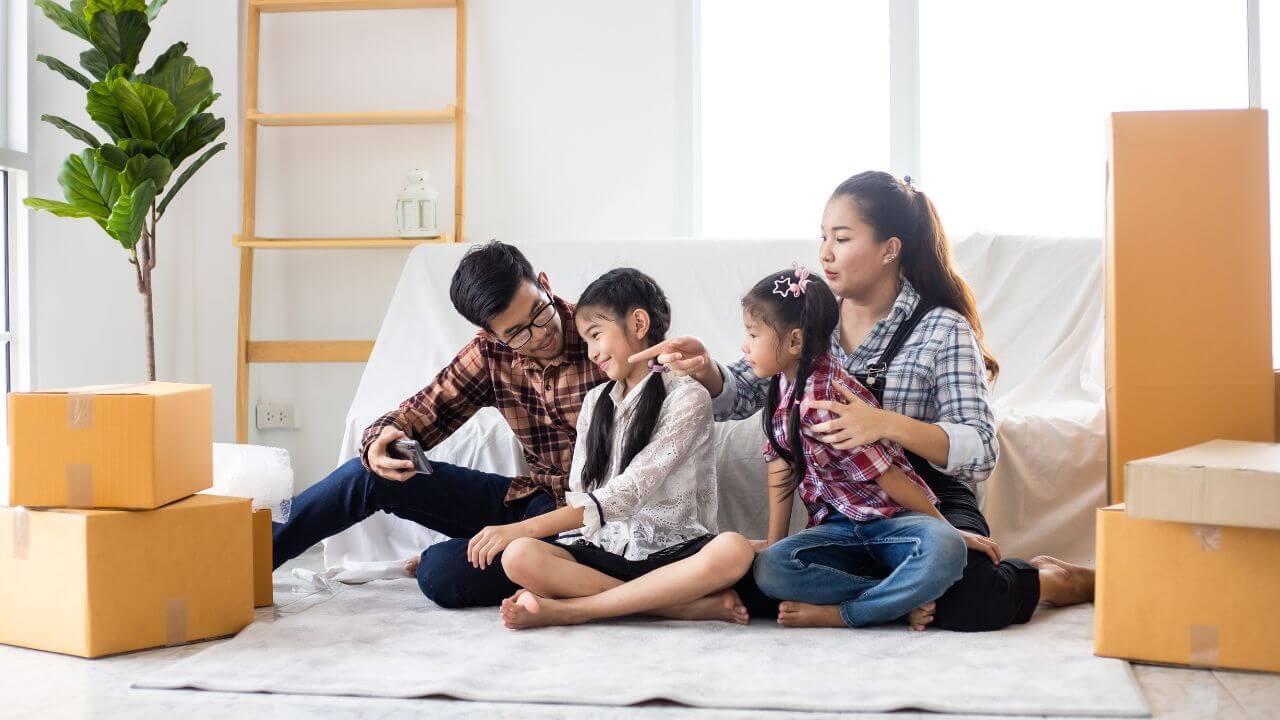 Below are just some of the amazing benefits of working with RedSail Property Management:
1. Never worry about your property sitting vacant!
We know how frustrating a vacant rental property can be. When your rental property sits vacant, you miss out on your monthly income, while also having to pay for any costs that may arise.
That's why it's crucial to work to fill any vacancies in your properties as soon as they happen.
That's where our team comes in!
At RedSail Property Management, we have a designated leasing specialist who is dedicated to pre-marketing your property and finding a qualified tenant even before the home is available. That's the secret to our 7-10 day average market time – which is faster than any other property management company in our area.
Additionally, you will hear from us frequently to keep you up-to-date throughout the marketing process.
When we begin our marketing process, we take professional quality photos of your property. Then, we syndicate your ad on over 100 different websites to get your property seen by as many prospective tenants as possible.
2. Avoid dealing with problem tenants.
Dealing with a tenant who does not abide by the lease agreements can be frustrating and often results in unfortunate outcomes.
Missed or late rental payments, angry neighbors, and damage to your property are all possible consequences that can happen when a tenant is not screened thoroughly.
When you work with RedSail Property Management, your rental properties will only be filled with the highest quality tenants!
Once our extensive marketing process has attracted a wide pool of prospective tenants, we begin our screening process.
During this process, we verify the applicants' employment history, income, criminal background, and rental history. Only after thoroughly checking all of the above will we choose a tenant to occupy your property!
Our goal is to find qualified tenants who will stay long term and treat your property like it is their own.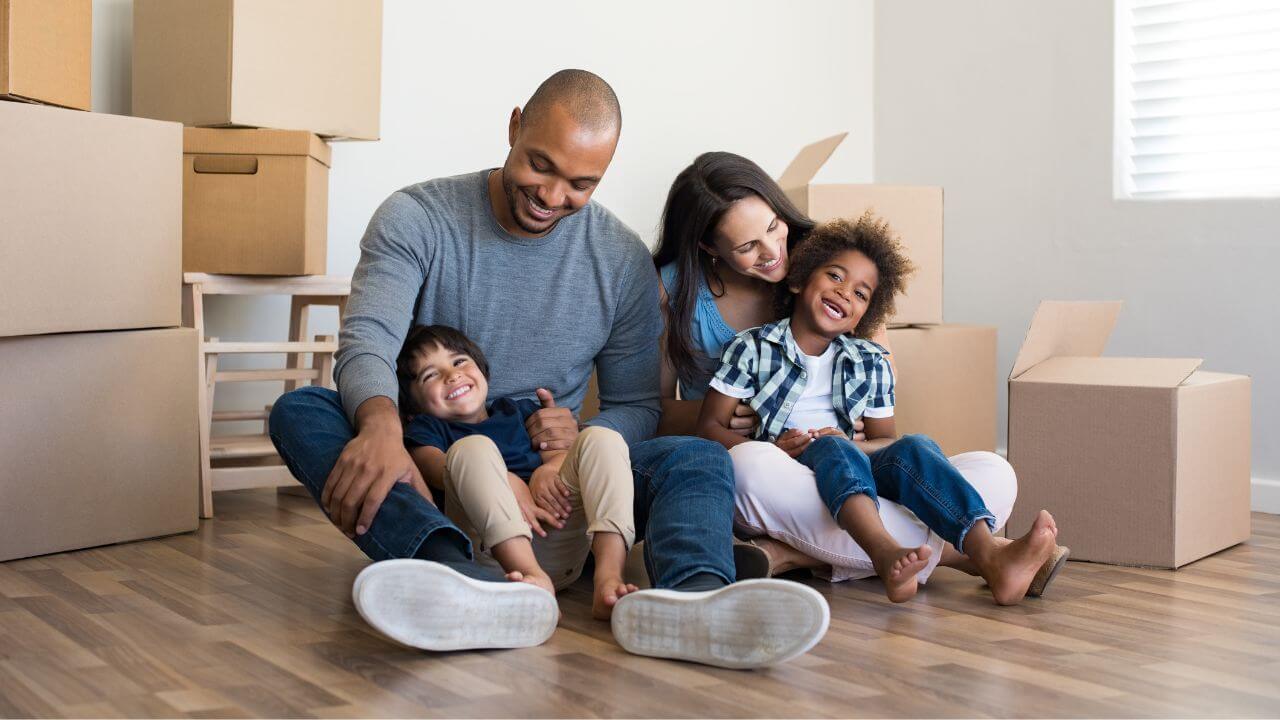 3. No more chasing down rent payments.
Are you tired of chasing after rent payments from your tenants?
When it comes to owning a rental property, timely payments are crucial to your income. That's why RedSail Property Management does everything we can to ensure you get your rent payments on time, every month!
Our tenant screening process is thorough, and we ensure every tenant who occupies your rental property has a history of being financially responsible.
Additionally, our lease agreements very clearly outline all rent-related conditions, leaving no room for confusion on due dates, late fees and consequences.
Further, we make rent collection as convenient as possible for both you and your tenants. With our online portal, your tenants can make their payments quickly and easily. Your disbursement is deposited directly into your account no later than the 15th of each month.
4. You will no longer have to spend your free time dealing with maintenance.
Owning a rental property can be incredibly time consuming and frustrating, especially when it comes to maintenance!
At RedSail Property Management, we are dedicated to keeping your property in the best shape possible.
With our maintenance team, we're able to give all maintenance related tasks our full attention.
Further, we are available 24/7 to attend to any maintenance request your tenants may have. We are committed to building positive relationships with your tenants, ensuring they feel comfortable occupying your rental property and want to stay long term.
Any repair that needs addressing will be handled quickly and professionally!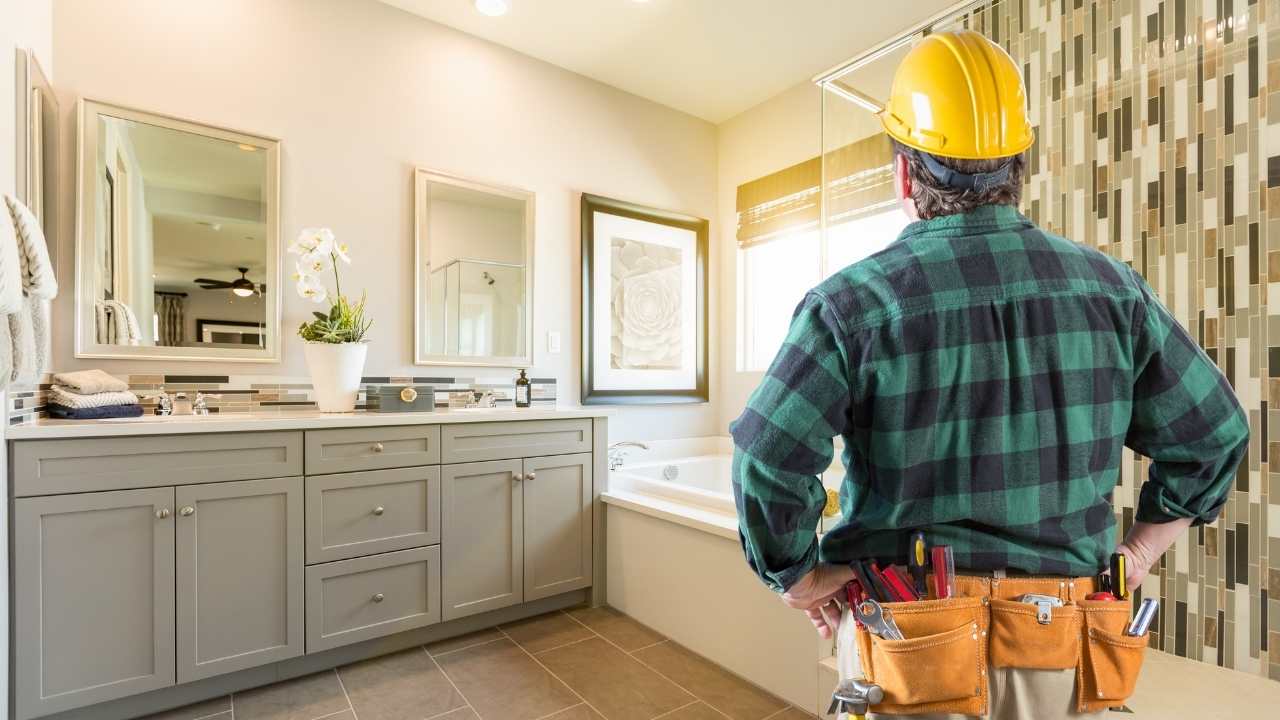 5. Say goodbye to paperwork!
Have you ever spent hours sorting through paperwork? Owning a rental property often means there is a lot of bookkeeping to deal with, and this can be confusing and overwhelming.
Luckily, we're here to take that off your hands, too!
RedSail Property Management has our own accounting team to sort through all of your financial records on a monthly basis. This is especially helpful during tax season!
Access to your online portal will help you keep track of all your important information. Here, you can stay updated on everything related to your rental properties, all at your convenience!
This feature allows you to access everything you may need from anywhere, at any time!
About RedSail Property Management
Operating since 2016, RedSail Property Management knows just how to help property owners in Virginia succeed!
We are a full-service property management company dedicated to keeping your tenants happy and your property in excellent condition!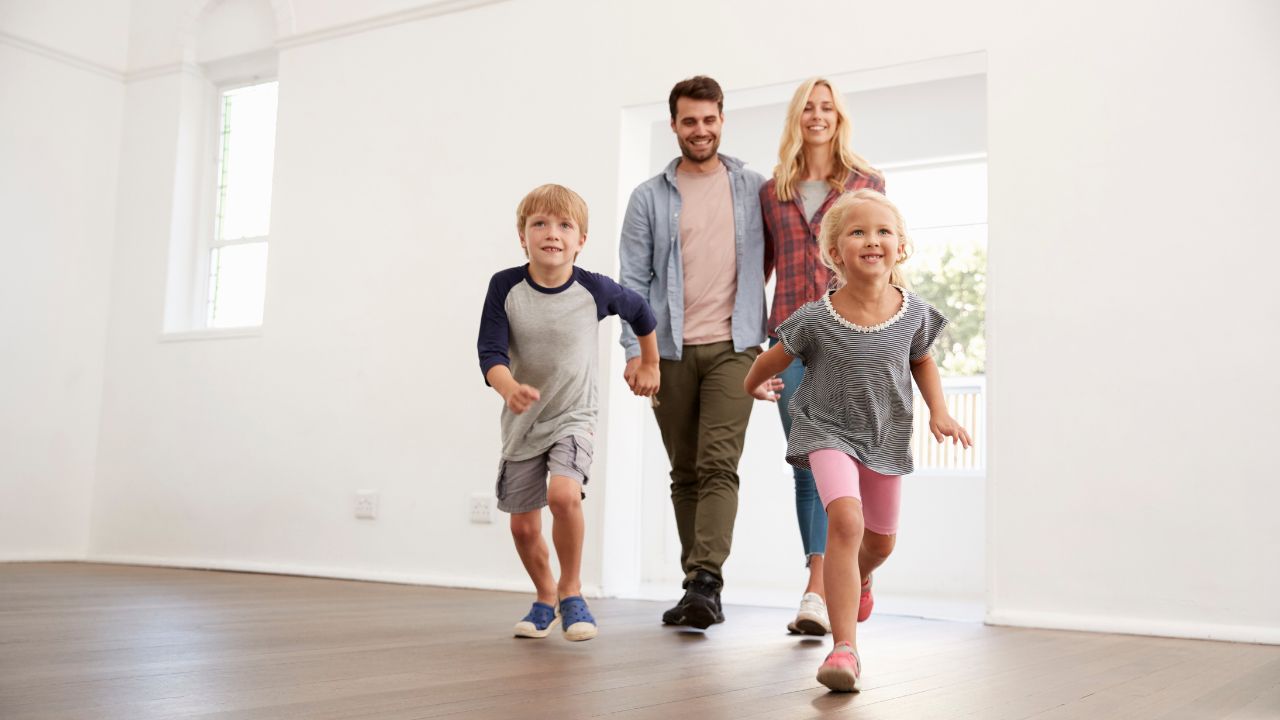 We currently offer our services in the areas of the 757, and that includes Newport News, Hampton, Yorktown, Williamsburg, Virginia Beach, Norfolk, Chesapeake, Suffolk, Poquoson, Carrollton, Smithfield, Portsmouth, and Gloucester.
When you work with us, you and your properties will always receive the highest quality of care possible!
So, are you ready to rest easy knowing your rental property is fully taken care of? If so, contact RedSail Property Management today!