Norfolk Property Management Company
Let Us Manage Your Norfolk Rental Property
Are you looking for a full service property management company in Norfolk, Virginia? Look no further than Redsail Property Management! We are a professional property management company that has been helping rental property owners in Norfolk realize their goals since 2006.
Our team is composed of knowledgeable professionals providing providing property management services in the Norfolk area. They each have years of expereince and a deep understanding of how the local rental market works and how to properly manage multiple properties.
Managing investment properties is never an easy task, especially for newbie landlords or those that live out of state. In either of these cases, you may have a hard time finding quality tenants, responding to maintenance requests, and collecting rent, among other things.
Our clients enjoy peace of mind in all aspects of their rental properties. As a professional property management company, we'll ensure that all of your responsibilities are properly taken care of.
Are you ready to get started? Give us a call today by dialing 757-550-1171. We will be happy to assist you in the best way we know how!
Our Norfolk Property Management Services
Redsail Property Management offers comprehensive property management services for Norfolk landlords. We wok to relieve property owners of the stress that comes with managing an investment property.
The following are some of our management services:
Rental Property Marketing
Are you struggling to fill your vacant rental unit? Having a rental vacancy is never good for any landlord's bottom line. When your rental property is sitting vacant, it is not generating any income. But this won't relieve you of some financial responsibilities, such as serving the mortgage loan or paying property taxes.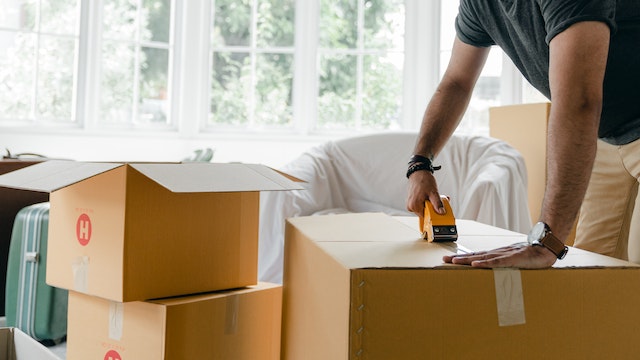 At Redsail Property Management, we work diligently to minimize vacancies as much as possible.
Our Norfolk property management team includes leasing professionals, whose sole aims are to fill a vacant unit quickly. We have effective marketing strategies that ensure we run targeted ads that attract the right prospective renter pool.
Our marketing process involves staging the home, taking professional photos, and syndicating the ad to hundreds of top rental listing sites. And on average, we're able to rent out our clients' vacant property in about 7 days.
Tenant Screening Process
At Redsail Property Management, we only believe in renting to the right renters. We only rent to tenants that have a proven track record of being reliable and dependable. We strive to connect you with prospective tenants that will be able to abide by all terms and conditions of the lease.
Every property manager knows the importance of choosing high-quality tenants. Basically, quality tenants are able to pay rent on time, care for their rental units, and abide by all rental policies, among other things.
When screening potential tenants, we check their employment, criminal status, and rental history. And that's not all, we also go to the extent of checking and verifying their income and credit status.
Furthermore, our team understands the provisions of the Fair Housing Act, and how they apply in Norfolk. As such, you can rest assured that none of our management services or our team members will discriminate against a renter on the basis of a protected class such as race or color.
Rent Collection
Are you looking to maximize your rental income? If you are, Redsail Property Management is the team to work with. Over the years, we've been able to help countless property owners in Norfolk maximize their investment properties through our proven rent collection strategies.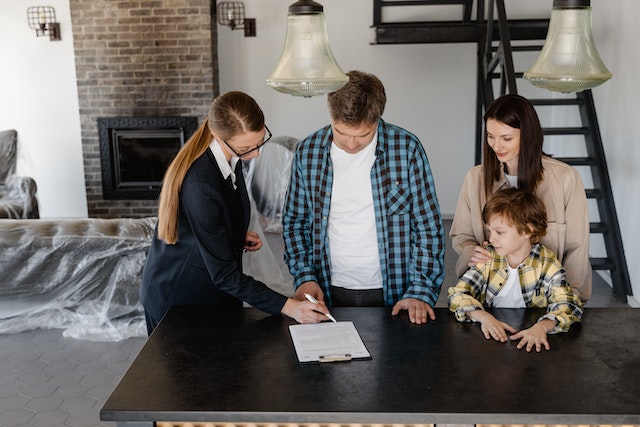 Thanks to our vigorous screening process, we're usually able to rent out our properties to financially responsible renters. In addition to this, we also require all tenants to sign a solid lease agreement with clear rent-related terms. This ensures that every renter is aware of our expectations, helping to minimize cases of missed or late rent payments.
Our tenants also get to enjoy convenience when it comes to making their rental payments. All they have to do is log in to their Redsail-provided online portal to make their payments. Besides the convenience aspect, it's also safe and secure.
Rental Repairs & Maintenance
As a Norfolk rental property owner and real estate investor, it's crucial to manage regualar property maintenance and ensure that all repair requests are completed within a reasonable period of time. That said, this can be overwhelming!
Luckily for you, Redsail Property Management can help. We can help you keep your rental properties in tip-top condition through our reliable team of professionals, available 24 hours a day and 7 days a week.
Nothing makes a renter want to leave quicker than unaddressed maintenance issues. That's why rental repairs and maintenance is one of our key property management services. Our aim when managing tenants is to make them feel comfortable and happy, for all of our client's rental properties. Plus, happy tenants usually mean multiple lease renewals.
We also carry out thorough move out inspections whenever a renter moves out and before new tenants move in.
Financial Reporting
When you manage a real estate investment property, it can come with tons of paperwork. But worry not, the property managers at Redsail Property Management can help. As part of our management services, we will ensure that all the financial records are properly organized.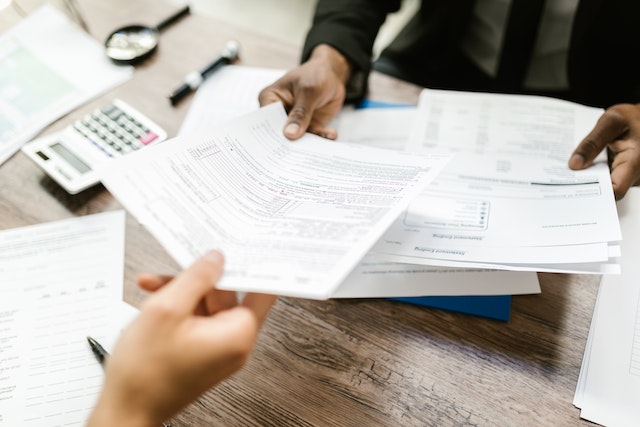 We'll also ensure that you have a smooth experience during the tax season, and all of your documents maintain legal compliance. What's more, accessing any financial statement will be a breeze thanks to our online owner portal!
About Norfolk, Virginia
Norfolk, VA is home to about 240,000 residents according to the latest census. The independent city and port that lies in the southeastern parts of Virginia are located at the mouth of Chesapeake Bay and Elizabeth River.
The city of Norfolk is home to unique retail shops, delicious restaurants, world-class museums, and intriguing historical attractions.
Norfolk is also popularly known for being the home of Virginia Arts Festival, the Virginia Symphony, the Virginia Stage Company, the Virginia Opera, Nauticus, the General Douglas MacArthur Memorial, and the Chrysler Museum of Art.
Other popular attractions in the area include Norfolk Botanical Garden and the Virginia Zoo! (Source: Wikipedia)
Areas We Serve
Our business is proud to serve clients in the following areas: Isle of Wight County, Newport News, Chesapeake, Virginia Beach, Williamsburg, Hampton, Portsmouth, Gloucester, Smithfield, Carrollton, Poquoson, James City County, Gloucester County, York County, and Yorktown.