How to Rent Out Your House in Newport News, VA
There could be several reasons that lead you to wanting to rent out your home in Newport News. Renting out your house is a good choice if you are relocating to a new county or are looking to start out your journey as a rental property owner.
Before you embark on this new journey, it is important that you inform yourself on the process of renting out your home. In this article, we have outlined essential information that you need to get started.
Responsibilities of a Landlord
The number one question you need to ask yourself before renting out your Newport News house, is if you are able to be a landlord. Make sure you are aware of all the responsibilities a landlord has before jumping in.
As the landlord, you will be expected to market the property, inspect it and organize repairs, while ensuring that the property complies with county, state, and federal laws including the Fair Housing Act and all lease laws.
All landlords are required to file tax returns from their rental property every year. The IRS also has in place the Minimal Rental Use provision. It states that if a property used as a home is rented for less than 15 days, no reporting of the rental income is required.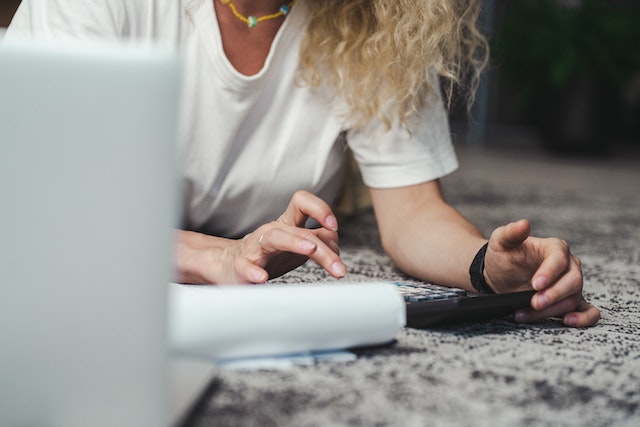 However, the landlord is then not eligible for tax benefits typically accrued by a landlord.
Making the Home Renter Ready
Tenants want a home that is appealing, has modern amenities, and is in good condition. A home's design and amenities can differ greatly from what a tenant is looking for. It is best to do some research and figure out what is popular in the area.
First, you need to perform an analysis of the area. You should investigate newer rental options to assess what your competitors are offering. Perusing rental websites and listings is also a good way of getting a feel of what tenants want.
Also, remember that the type of amenities and renovations you choose will be determined by your target demographic. For example, young couples and families will be more interested in spacious living rooms, dens, and newly fitted kitchens. Fresh graduates and young professionals would be interested in a dedicated office space and bedroom.
It is wise to have reputable and verified contractors who can handle the changes that you want to do to your property.
Property Marketing
No landlord wants to have a vacant rental unit. A vacant unit means lost rental income and an increase in utility costs. To increase your chances of renting to your desired audience we recommend targeted marketing. This is a surefire way to bring in your desired tenants so low as you do the proper research for the neighborhood.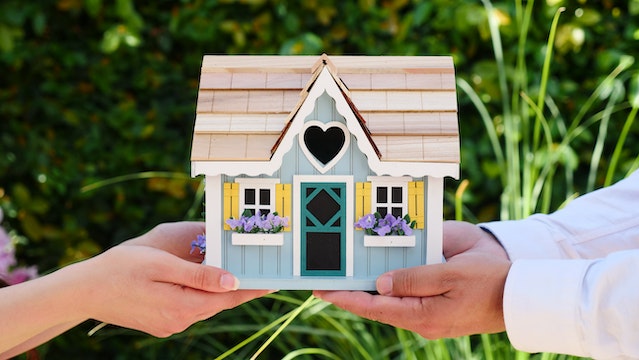 Before you put your property on the market, you need to make a list of what makes your property attractive to a tenant. It could be the smart features, the newly-done floor, or the master-ensuite bathroom. These terms should be emphasized in the property description.
Furthermore, you should use buzzwords like "stainless steel appliances, sprawling backyard, state of the art, and quality hardwood floors."
Within a few moments of viewing your property, a tenant will decide if they want to rent it. Make sure you use high-resolution photos that bring out the best features of your property. Distribute your ad to websites and listing platforms that have high traffic from potential renters. Don't forget to post your listing on popular social media sites to increase its online presence.
If this seems like a lot to handle, consider outsourcing the advertising of your property to an experienced property management company like RedSail Property Management.
Managing Your Rental Property
Choosing to be a landlord is not just about collecting rental payments. It is also about dealing with property maintenance requests, handling complaints from the neighbors, and complying with county and state laws.
If you lack the experience, expertise, and resources to properly manage an investment property, consider outsourcing the management to a reliable and reputable service provider who can ensure that the needs of your property and tenants are met.
Financial Reporting
Landlords can enjoy tax deductions for owning and operating a rental property. This is something you receive due to property depreciation, mortgage payments, and maintenance expenses. However, there are limits on just how much you can deduct.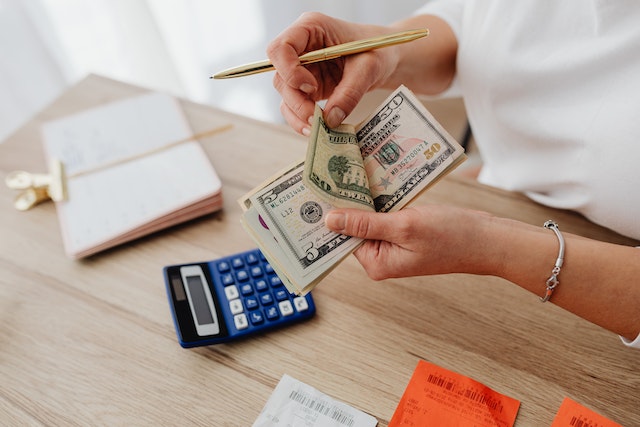 You must also be mindful of the filing of your taxes. Read up on the IRS' provisions on property law and taxes. This will guide you on staying on the right side of the law. You can also rely on the services of a professional to help you file your taxes.
Tenant Screening
We know that you will be keen on securing a tenant in the shortest time possible in order to reduce the time your unit is vacant. However, don't lease your house to the first tenant that shows interest in your property.
You should be very careful of who you choose to be your tenant. You want a high quality tenant to occupy your rental. This is defined as someone who is consistent with their rent payments, maintains the property, and adheres to the terms and provisions of the lease agreement.
You can only secure such a tenant with careful screening. Screening involves running checks on credit history, rental history, employment, income, sex offender status, and criminal background.
Conclusion
Choosing to rent out your Newport News home could be very beneficial. You will be able to gain a steady source of income and also enjoy several tax benefits. However, you need to be ready to put in the work. Marketing the property, screening tenants, drafting lease agreements, and financial reporting is just the tip of the iceberg.
Get in touch with RedSail Property Management today for any questions regarding the property management of your Newport News house.